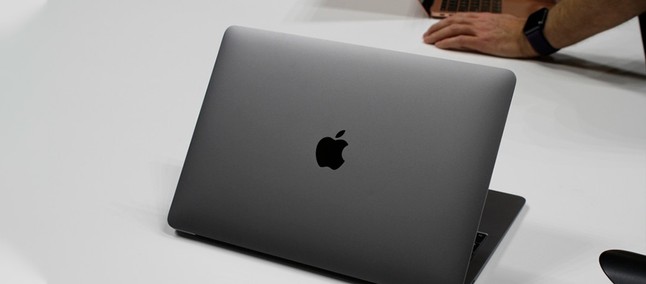 Apple would be close to making new products available to its users. According to the Wccftech website, the company will begin mass production of the seventh generation of the iPad and a 16-inch version of the MacBook Pro soon.
Sources said a new tablet model of "Apple" could hit the market in the near future – the third or fourth quarter of 2019. Its manufacturing is expected to begin this July. In addition, the device would have a screen of 10.2 inches and will be the successor of the iPad 6 of 9.7 inches and A10X Fusion chip.
Already the 16-inch MacBook Pro would have its mass production started only in the last quarter of the year. It would become the largest edition of the line since it currently only reaches up to 15.4 inches. It is worth remembering that, according to a recent report, one analyst stated that this variant of the Apple laptop would be released in September.
Both products would have the Taiwanese company Radiant Opto-Electronics as the supplier of the backlight module. Although recent information does not go into more detail, a previous leak still guarantees the LCD screen made by LG – with resolution 3072 x 1920 pixels – for the MacBook Pro.
Recommended: Apple updates most basic MacBook Pro with Touch Bar and includes True Tone with MacBook Air
Analysts have also said that the brand's future notebook will feature an upgraded design and will come equipped with a new processor. It remains to wait to know if all these rumors will materialize.