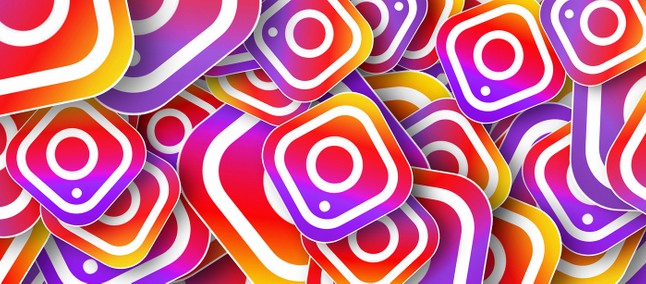 Following the example of WhatsApp and other applications, Instagram this week started releasing a new feature that promises to facilitate the search for profiles. We are talking about the use of the QR Code.
The novelty was in tests with Japanese users and achieved high approval rates in the country. So it is now being distributed globally and replacing the Nametag code, which followed the Snapchat style.
With the use of the QR Code it will be much easier to add a friend, since the code takes the user directly to their profile. If you are a company and want to expand your business, you can share the code on other platforms to call customers.
According to Instagram, generating code is very easy and everything is done using just two steps :
Open the app and go to the profile
Tap the settings icon on the hamburger menu
Go to QR Code
The social network explains that if the QR Code option is not yet available, it is because the user does not have access to the resource. Anyway, the novelty is being distributed slowly and gradually via update by the server.
Recommended: Netflix is ​​notified by Procon-SP and should clarify increased subscriber complaints
What did you think of the improvement:? Already on your Instagram? Tell us here in the comments.
Source: pocket-lint