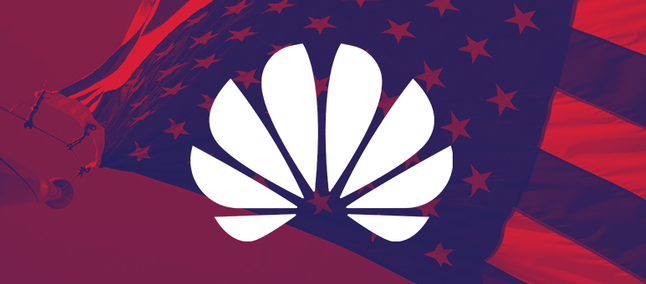 It seems that the administration of Donald Trump does not have much evidence to prove the alleged espionage promoted by Beijing through Huawei. This is because the New York Times published an article on Saturday (6) which highlights that the Chinese decided to act and had an unusual response from the US government.
According to the publication, the manufacturer has legally questioned a law passed late last year that prevents the purchase of its equipment by companies that provide services to the government. The text was the first step of the federal government before the dreaded "blacklist.
However, in response to the questions, the Trump administration argued that "mere suspicion" is enough to ban any Huawei operation in the country. Therefore, the US authorities need not produce evidence against the Chinese.
The US government also said that the purpose of the law was not to punish Huawei but to protect citizens from possible espionage of Beijing. Therefore, for federal lawyers, there is no reason to question the Chinese giant.
With the release of the response, it is quite clear that the Trump government appears to have no evidence to justify the pursuit of Huawei. So the case also caught the attention of European officials, as the US government pressured the Chinese ban on the old continent.
Recommended: Emotions with movements! Telegram adds support for Animated Stickers in update
For now, we do not know how the relationship between the Chinese and the US government will follow. Even so, a Huawei spokesman said the company did not give up and should continue to ask for evidence to prove the espionage charge:
We remain confident in our case. This law selectively imposed substantial restrictions on sales of Huawei equipment for the sole purpose of taking the company out of the United States
Source: www.nytimes.com