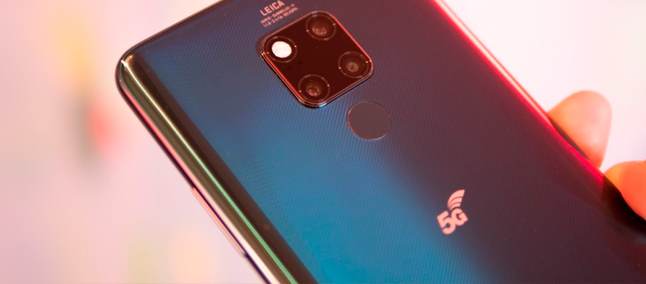 The Huawei Mate 20X 5G, the Chinese manufacturer's special model that was launched in Europe on July 9 as an option for the new mobile networking standard, has just been viewed with its first software update.
We are talking about firmware 9.1.1.123 (C431E2R2P1), which weighs about 689 MB and brings the 9.1.1 version of the proprietary interface of the brand, EMUI, based on Android 9 Pie. The update is already being released in Italy and as for the new features, there is not much to say.
Basically, the upgrade consists of improvements and refinements to the user experience, especially with regard to performance when using 5G connections.
One of the novelties for the first Huawei 5G smartphone in China is the possibility of replacing HiVoice by Google Assistant, as well as the removal of the Microsoft Translator app – which comes pre-installed on the device.
We remind you that it is always recommended to perform a backup of the important system information before any type of update, to ensure that no data will be lost.
It is also important to make sure that the device is plugged in or at least 50% or more to avoid unexpected shutdowns during the installation process.
The Mate 20X 5G comes in European stores costing 1099 Euros and features technical specs including a 7.2-inch Full HD AMOLED screen, Stylus M-Pen pen with 4096 pressure levels, Kirin 980 processor, ARM Mali- G76, 6 GB of RAM and 128 GB of internal storage.
Recommended: Huawei to Launch Hundreds of Employees in the US After Separating from Subsidiary
In the part of the cameras, we have in the rear three sensors (40 + 20 + 8 MP) and in the frontal one module of 24 MP.