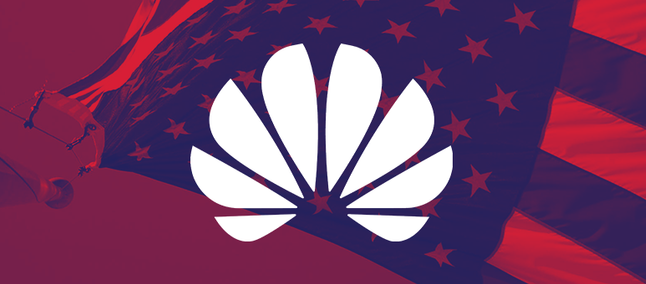 US President Donald Trump took the market by surprise by announcing last Saturday the withdrawal of Huawei from the country's "blacklist ." The measure was seen as a relief to the Chinese manufacturer since it can now renegotiate with US companies.
However, by all accounts, things may not be so easy for the Chinese giant. That's because, despite Trump's announcement, many top US politicians are still worried about alleged Chinese government espionage.
So a group of Republican lawmakers voiced their opposition to the chief executive's decision. Quietly, some politicians call the president's decision "catastrophic error." With the negative repercussion, Trump went to Twitter to explain that the ban will still be valid for products that "affect national security" in the United States.
In an effort to make the matter even clearer to the public, the president of the American Economic Committee, Larry Kudlow, gave an interview in which he detailed all of Trump's plans. According to the executive, the end of Huawei's ban should happen soon.
However, the Commerce Department has yet to consider which licenses it will provide for things to normalize. In addition, he made it clear that Huawei's exit from the blacklist is a measure for US companies not to face losses and continue to generate jobs in the country.
Huawei will be able to buy only American chip products that are also widely sold in other countries.
Recommended: Galaxy Note 10 Plus should even bring four rear cameras, including a ToF
Finally, Kudlow said that all additional details will still be reviewed by the Department of Commerce. With that, it is somewhat difficult to know how Huawei's relationship with the United States will remain. Even so, it is quite clear that Trump's speech has won sympathizers who now refuse to accept the "bittersweet" ending to the commercial war against the company.
Source: news.mydrivers.com