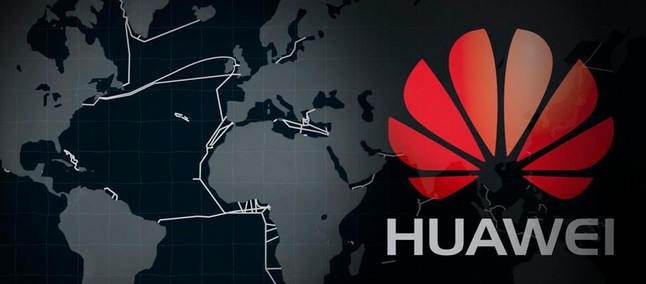 After launching a universal GamePad, Huawei may be planning to expand its range of smartphone accessories. This is because the company has certified about 150 products in Bluetooth SIG, which are divided into four categories. Check it out below:
Amplification Case: Should Bring More Powerful Speakers to Company Phones

Game Case: Will be a GamePad with physical buttons for users who enjoy games.

Health Case: Should help users monitor health (heart rate and other functions)

Water case: Accessories should allow your phone to be protected underwater. This will allow the user to take good pictures.
With the release of the material, many users made the obvious association with Moto Mods. However, unlike Motorola devices, Huawei should not use the physical connection but instead rely on simple Bluetooth pairing.
Another point that draws attention in the list released by Bluetooth SIG is that each accessory is associated with a specific name. This may indicate which cell phone that device is dedicated to. However, in some cases, a clear relationship cannot be found. See the list of names:
Anna, Elsa, Noah, Ark, Sulawesi, Maxwell, Emma, ​​Keira, Yarlung, Zango, Volga, Danube, Titian, Palawan, Pascal, Cha, Pen, Piaget, Kelly, Audrey, Jeremy, Catherine, Eagle, Ruby, Bugatti, Baikal, Cuf, Redwood, Oak, Thunderbird, Wagner, Bag, Haydn, Pearl, Bisheng, Pangu, Earrings, Bracelet
According to the folks at Android Authority, each name is associated with at least one sound, game or health care. However, many of the names listed above have not been used on products that are already available on the market.
Recommended: Baidu outperforms Google in the global smart speaker market
Another example is that the P30 family codes (Elle, Vogue, and Marie Claire) are not found in the list. It is therefore somewhat difficult to know when Huawei will make all accessories official.
Source: launchstudio.bluetooth