The creation of exascale supercomputers has just gained powerful support. That's because NVIDIA, in a press release, has announced support for ARM CPUs, which offers the high-performance computing industry a new path based on energy efficiency and artificial intelligence. The brand will launch a new SUPER series of GeForce RTX GPUs
In this way, the company is making available to the ARM ecosystem its complete stack of AI and HPC software, capable of accelerating the spread of 600 HPC applications and all IA structures by the end of the year. The system features all NVIDIA CUDA-X AI ™ and HPC libraries, GPU-accelerated AI frameworks and software development tools such as PGI compilers with support for OpenACC and profile creators. With optimization complete, NVIDIA speeds up major CPU architectures such as x86, POWER, and ARM.
The GREEN500 list released last Monday (17) shows that NVIDIA's technology is able to power 22 of the world's 25 most energy-efficient supercomputers, thanks to the ability of GPU supercomputers in the market to deploy intensive processing jobs to CUDA GPUs. parallel processing with greater energy efficiency, as well as collaboration with Mellanox to optimize processing across all supercomputer clusters and NVIDIA's invention of NVIDIA NVLink® SXM 3D Interconnect Technology packages that enable extremely dense scalability nodes.
It was 10 years of collaboration for the development of NVIDIA support for HPC systems based on the ARM architecture. The company uses the architecture for many of its systems in chip products available for portable games, standalone vehicles, robotics, and embedded AI computing.
Supercomputers are the essential instruments of scientific discovery and the attainment of exoescale supercomputing will dramatically increase the frontier of human knowledge. As the traditional computing scale ends, power will limit all supercomputers. The combination of accelerated computing with NVIDIA's CUDA and ARM's energy-efficient CPU architecture will provide the HPC community with an impetus for the exoescale. " 
Jensen Huang, founder and CEO of NVIDIA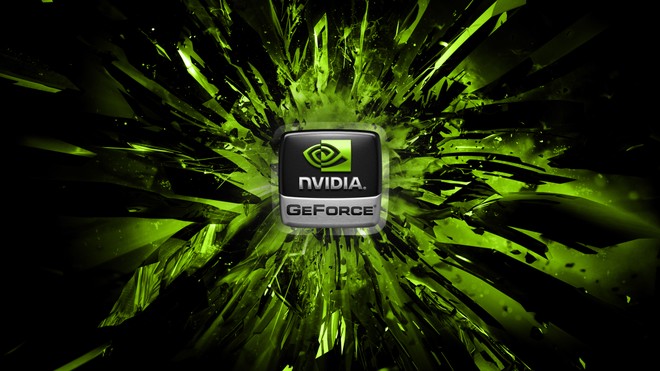 Global leaders in the HPC and ARM ecosystem, including supercomputing centers, system providers and systems-on-a-chip manufacturers, have expressed support for the NVIDIA initiative, including Ampere Computing's president and CEO Renee James; Pierre Barnabé, senior executive vice president of the Big Data and CyberSecurity Division of Atos; President and CEO of Cray, Peter Ungaro; Kimmo Koski, managing director of CSC; Philippe Notton, general manager of EPI; Eyal Waldman, founder and CEO, Mellanox Technologies, among other leadership.
ARM is working with our ecosystem to deliver unprecedented computing performance gains and exoscale class capabilities for Arm-based SoCs.Collaborating with NVIDIA to bring CUDA acceleration to the ARM architecture is an important milestone for the HPC community, which is already deploying Arm technology to address some of the world's most complex research challenges. " 
Simon Segars, CEO of ARM
Recommended: Chat Story Videos App For PC (Windows & MAC)