Specialists in the multiplayer would be working on a new project without announcing.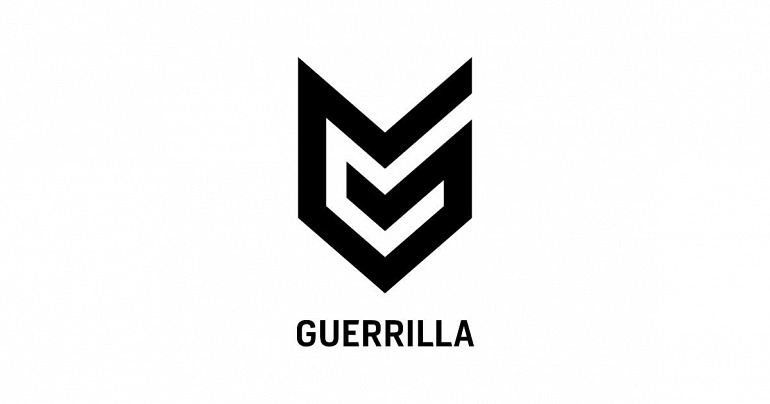 The team of Guerrilla Games , authors among others of the Killzone series or the remarkable Horizon: Zero Dawn , are already working on a new video game that to date nothing is known, although as we anticipated, it could have an online component, which is information that is reinforced with the latest hires in the study.
ResetEra users have brought to light Guerrilla's latest hires, which in recent months have signed two creatives after the remarkable Rainbow Six: Ubisoft Siege to work on a project still to announce. "The secret game is a secret!", Can be read in the description of this enigmatic title. One of the new employees would be the director of the last chapter of the Rainbow Six saga, Simon Larouche, who would have joined the team in the last nine months.
Curiously, the creative already worked years ago in Guerrilla giving life to Killzone 2 of PlayStation 3, leaving the team in 2009 to join Ubisoft. Another of Siege's online managers, Chris Lee, would have signed on for Guerrilla Games to work on this same unannounced project. Being both specialists in the online game, it gains more strength, to information that pointed to the Horizon: Zero Dawn authors preparing a new video game with online elements.
See More At TechWikies.