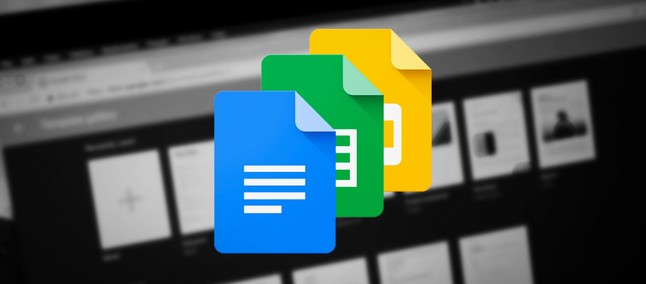 Google has just announced the arrival of a series of new features to its Docs, Sheets, and Slides services on Android. The novelties aim to deliver a user-friendly experience on smartphones and include the already announced Smart Compose, quick access to links, and even better integration with Microsoft Office documents.
Smart Compose comes to Docs as a way to create long texts faster using Google's prediction algorithms. As the user writes, Artificial Intelligence will give you the option to complete the word being inserted at the moment, as well as suggest other expressions and even whole sentences. The feature will be enabled or disabled according to the preferences of the service on the web and is exclusive to users of G Suite plans.
The previews of links will allow quick access to links present in the file currently open, without the need to leave the application. A card with the attached page will open at the bottom of the display when the user clicks on a link, which is activated by default and without the possibility of being deactivated. This function will be available to all users of the service, including personal accounts.
Another highlight, this time in Presentations, is the vertical navigation through the slides. This way, the visualization of all the content is facilitated, without having to go through individual slides, and it is also possible to use the pinch gesture to zoom and access the editing mode quickly. Everyone will also receive the news, including personal accounts.
Recommended: Finally! WhatsApp starts to release advanced search for beta users on Android
Finally, the search giant has improved the integration of Microsoft Office files in its solutions, further improving the comments interface, which replaces the individual view with the unified view, which shows all the annotations in a single list. All new functions are being released little by little, and join the use of filters in group calls on Google Duo, also released today by the search giant.