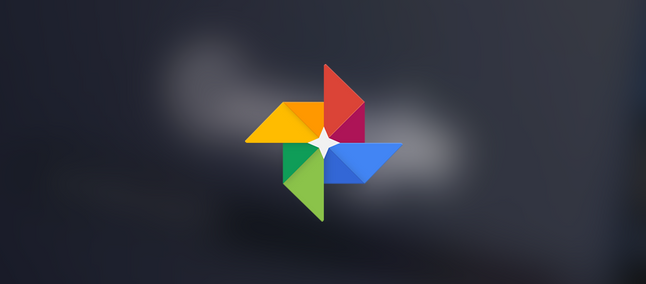 Google Photos should receive interesting news soon, and who tells us this is … Twitter.
product leader David Lieb decided to question consumers on his profile and ended up curiously delivering some of the company's designs to his app.
Soon, for example, you can manually tag people in pictures. Currently, it is only possible to remove a mark made in the wrong way by the artificial intelligence of the software, which is usually very precise.
In addition, users will be able to search for the latest images in the mobile app. Until then this is only possible through the web interface, on a computer.
Did you take a new picture of your dog getting some or your photogenic cat? Of course, you'll want to share it with the world, and the search giant will make that easy: soon it will be possible for pets to benefit from automatic albums, with their images going directly to a previous folder with only images of it that you share with your family or friends.
The company said it also works on a bug fix to eliminate backup screenshots on Samsung smartphones if the user has chosen not to save them. The problem happens because in Samsung Experience and OneUI the screenshots are saved in the DCIM folder, which is usually reserved for the camera images.
Unfortunately, none of this news has a date to be released. Incidentally, Lieb may have been tongue-in-cheek about features that will still go into testing for small portions of users in the future, a common practice that is often the source of news of the service.
In any case, Fotos recently started to suggest new intelligent automatic editions, for example, highlighting a single color in an image of your camera roll.
Recommended: Huawei Mate 20X is seen in TEENA and becomes first with 5G to be homologated in China
And you, what do you think of this future news? Tell us in the comments!
Source: 9to5google.com