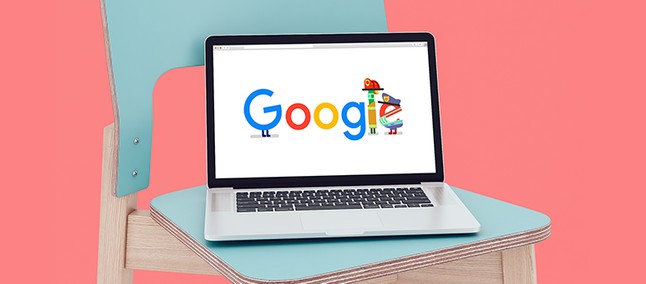 Mother's Day, but many unfortunately will not be able to celebrate the date due to social isolation due to COVID-19. Even if you live with your mother, there is a good chance that you have not had the opportunity to buy a gift. Thinking about it, Google prepared a special Doodle for that day.
When accessing the search page, you can prepare and send a virtual Mother's Day card, just click the "play" button of the letter O and set up the surprise. There are four color options for the background, and numerous stamps in the most varied formats to personalize the message. Once ready, you can send your production through Twitter, Facebook, or even through a link.
According to the search giant, the initiative was prepared after the search for the terms "homemade Mother's Day card" and "virtual Mother's Day gifts", among other similar ones, registered an increase of 160% worldwide. "Giving families the opportunity to connect during these unprecedented times was what inspired us to create today's new and interactive Mother's Day Doodle," says the company in a post on its official blog.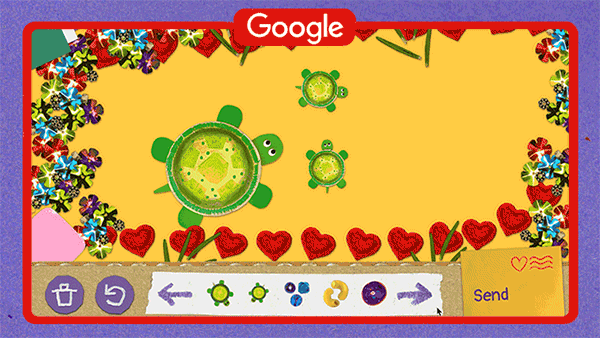 Recommended: Galaxy A21s receives Google certification and has all specifications confirmed
It is worth noting that the company added new 3D models to the Augmented Reality features of the search engine this week, mostly aimed at studying the human body. It is possible to see the circulatory system, bones, and even inside the heart and cells. In addition, Lens, which scans its surroundings with the camera to conduct research, has received a function that allows you to copy and paste handwritten texts with the cell phone directly to the computer.