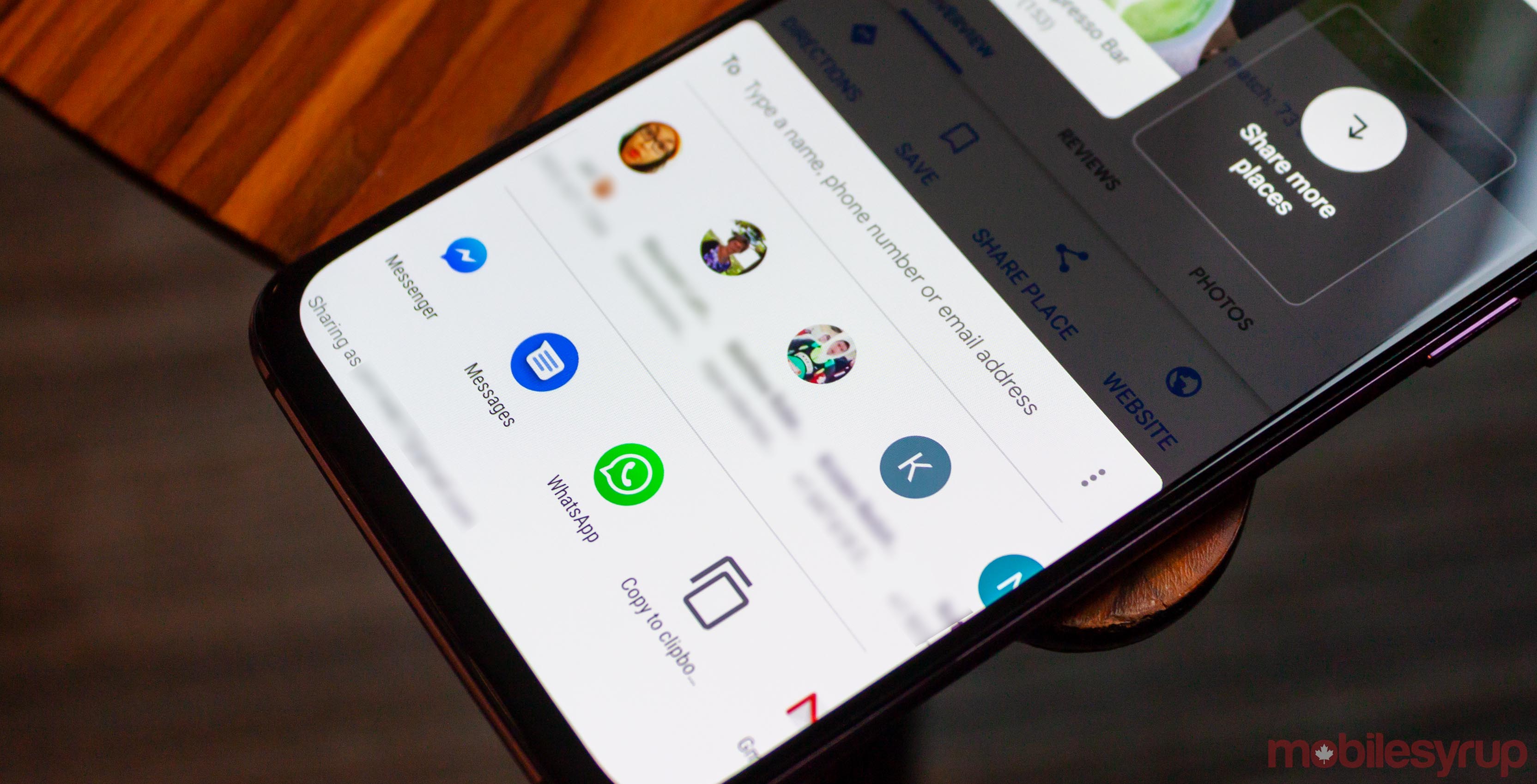 Following a prior guarantee to accelerate Android's sharing menu, it would seem that a fix might be approaching. The most up to date form of Google Maps (variant 10.6.1) sports a crisp new sharing menu that is both quicker and highlights Google's new Material Design. One of the fundamental issues behind the sharing model's moderate load times was backend engineering. This regularly made components stack in slower than others, which further outcomes in clients tapping the wrong thing as symbols rearrange around amid stacking.
The new sharing menu configuration keeps away from this by making two levels merry go rounds. One is for contacts, and the other is for applications. This abstains from having symbols rearrange around if stacking takes quite a while. Further, there's another 'To' field where clients can type in contact names, telephone numbers or messages for sharing. Also, the new sharing menu showed up in Google News as a major aspect of the Material Design patch up when Google declared it at I/O 2018. It's additionally important that Google Photos offers a likewise styled sharing menu, however, it isn't indistinguishable.
Alongside the new sharing merry go rounds, the menu highlights Material Design components like adjusted corners and Google Sans. In particular, in any case, the new sharing menu feels very smart in contrast with the old sharing menu. Ideally, this is an indication of things to come. A full take off of this sharing menu would almost certainly resolve a significant number of the present issues with the sharing menu.
Source: Geekytips