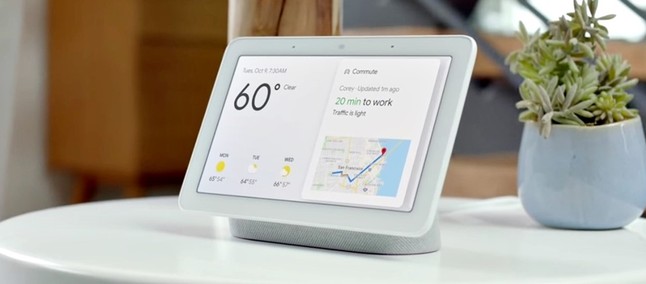 A bizarre bug surprised anyone who has Xiaomi's home surveillance system integrated with Google's central office.
One Reddit user was among the first to point out the big flaw. He owns a Google Nest Hub at home that is responsible for managing some Chinese security cameras. Asking the Assistant to show you her feeds, what happened was a little bizarre.
Instead of watching pictures of his home, the user had access to an elderly man sitting in a chair at the door of a home, to indoor images of a property that was not his own, and even worse: even a surveillance camera of a Baby in a room (!!).
The episode sparked the alert for a major security issue on Google or Xiaomi networks, or both. This was enough for the search giant to disable the integration of its service with Xiaomi Mi Home devices. All of them.
So whoever owns smart Chinese gadgets at home can't even light a lamp with the Assistant, having to resort to the old habit of our ancestors, who would get out of bed and walk to a switch to turn on the lights.
Google has publicly confirmed the temporary disabling of integration and reassures users of these gadgets that it is already working with Xiaomi to detect the issue and promptly fix it.
Regarding the privacy issues of this episode, it is possible that companies will soon find themselves involved with the courts, based on lawsuits from users who have had their homes exposed in an undue manner to this major security issue.
Recommended: Apple at a bargain price! Revenue Auction has iPhone X for $ 800 and more
And you, what did you think of this whole situation? Have you been hurt by Google's precautionary measure? Tell us in the comments!
Source: xda-developers