One of the main criticisms of Xiaomi's own interface is the number of ads, especially in Chinese company proprietary apps, and the issue has got worse with MIUI 10. However, the Chinese giant listened to its community and. As a negative reaction, the company confirmed that it will be possible not to display advertisements.
The company has created an Ad Switch to disable all system advertisements with a simple command, which can be found under the Settings> Privacy Agreement> Advertising path of the System tool. The information is from the Android Authority portal.
This function is already being tested by some MIUI beta users in China who already have access to this version, but the idea is that this ability to disable ads will reach everyone on MIUI 11. It is possible that the Chinese company's new proprietary interface will be released on September 24th, along with Mi Mix 4.
A representative from Xiaomi confirmed the development of the new feature in a note sent to the Android Authority, although he did not offer further details to confirm or disclose the likely release date of MIUI 11.
Recommended: Pretend surprise: Galaxy Note 10 Plus destroys iPhone XS Max on battery comparison
[Xiaomi] can confirm that [Ad Switch] is being tested. In China, MIUI will receive an update (MIUI 9.8.29) with the option to disable ads. This will affect system applications (such as Calendar, Download Manager, etc.). As for a release date, I'm afraid there are none that I can share right now. "
Xiaomi spokesperson in a note to Android Authority portal
Source: olhardigital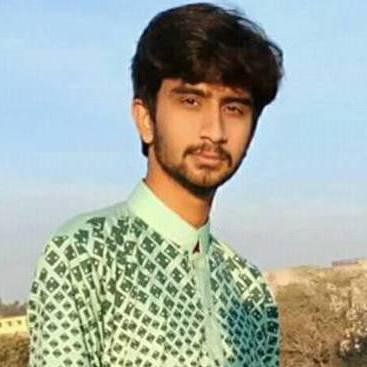 Kamran Haider is a new star at Techwikies, You will be reading his work a lot in our News Section. He is one of those people you can call Jack of all Trades. You can find Him on social media by using the links given below.