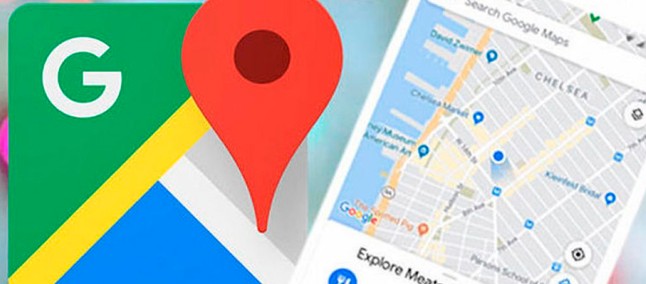 Seeking to constantly improve its services linked to the map system, Google seeks to include news relevant to the program that goes from alerts to when the taxi leaves a predefined route and until planning to become a facilitator tool in natural disasters, thus expanding the range of functions in your application.
Another relevant function in this (and that is much older) is the possibility of users crossing geolocation data with companies, thus helping to locate products and services in the region thus making its use more rich and interesting.
However, providing something like this required the company to define which path to choose: to create a base alone and to be vulnerable to delay or bet on the collaboration of users and companies, being susceptible to fraud and errors, something detrimental to the user experience (for say the least).
In that sense, the company went on to run the second and most recently, The Wall Street Journal revealed that a sizable number of addresses provided were false, raising information that about 11 million businesses were irregular, well below the amount reported by Google, being considered the percentage of 0.5%.
In response to the publication in question, the director of products for Google Maps Ethan Russell brought more information about the subject. According to the publication, there are rather signs of inconsistencies in the service but that only in the year 2018, 3 million companies removed from the map service. Of these, 90% were not even seen by users, and the internal system was responsible for removing approximately 85% of these exclusions.
We reduced more than 3 million fake business profiles, and over 90% of those business profiles were removed before a user could view the profile.
Our internal systems accounted for more than 85% of these removals.
Over 250,000 of the fake business profiles we removed were reported to us by users.
We've disabled over 150,000 user accounts that were considered abusive – a 50% increase over 2017.
According to him, the company has been working constantly to improve monitoring and thus reduce the amount of false information inside the platform, which also includes constant validation by the users, who have been responsible for more than 250,000 exclusions only in the year of 2018.
Recommended: To combat thefts, India plans to create a unified database of IMEIs
Source: 9to5google.com