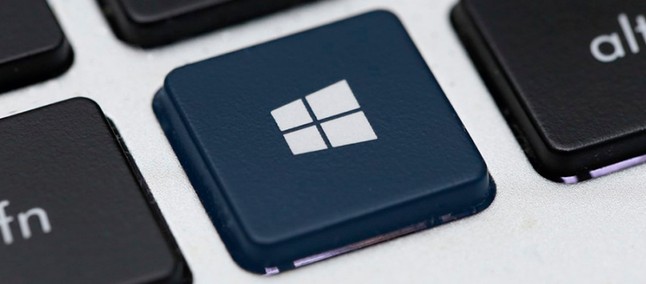 A few days ago Microsoft began releasing the optional Windows 10 upgrade for Build 18999 for Insiders participants in the company's Fast Ring. However, some bugs were found recently that caused the operating system manufacturer to light the warning signal to know the causes of the reported problems.
According to the opinion of several users who have shared their experiences in the Reddit forum, some flaws in the computer shutdown process were found, where the action is not performed correctly by clicking the referring button in the menu area.
For general concern, the device continues to function in the background while its screen is black as if it had been put to sleep, an option that most closely matches the user-shared reports of this Windows 10 build 18999.
Rebooting is also causing a headache on the testers, because even using the shutdown / s and shutdown / s / f commands in Prompt is causing the requested procedure to execute correctly.
Recommended: Adware hiding app icons causes 15 apps to be removed from the Play Store
In order to alleviate complaints, Microsoft has posted an updated post on the official build note, stating that it is already aware of all issues caused by the latest update and is investigating possible causes for submitting a patch file.
Source: mspoweruser