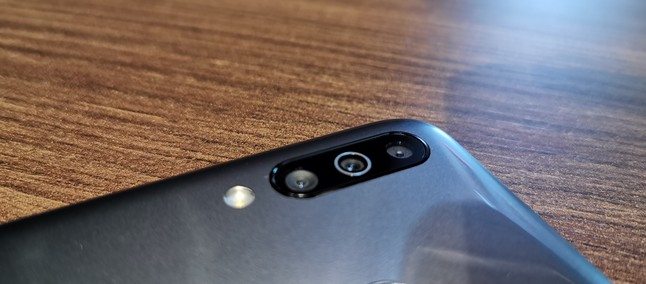 After earning a Wi-Fi certification, the Galaxy M30s would have a date to reach its first market. According to a press source in India, Samsung's new handset would be launched in the Asian country as early as September, with a record-breaking battery in the industry.
Like the Galaxy M30 – launched earlier this year – the M30s will have three rear cameras. However, the 13 MP main sensor will be upgraded to 48 MP. The set should still consist of a wide-angle lens and a selective focus lens.
Already in the chipset, the handset is expected to have an Exynos platform previously never used in the Galaxy M series. This indicates that it should have some chipset used in the Galaxy A.
The model had already been leaked at Geekbench, with some of its technical specifications. The smartphone is expected to come equipped with Exynos 9610 chipset, 4 GB of RAM, giant 5,000 or 6,000 mAh battery and Android 9 Pie as the operating system.
Possible price