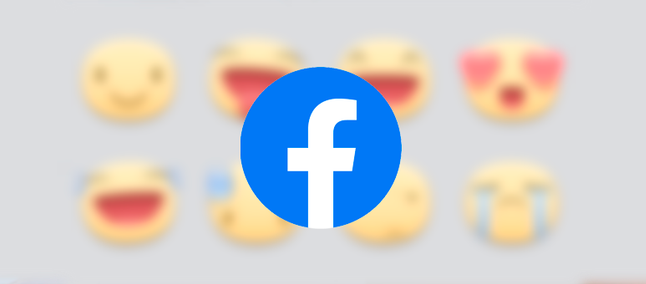 Those who use Facebook more actively must have realized that over time, the platform has become increasingly intelligent and efficient in recognizing its users, analyzing publications, which includes not only texts but also photos and published videos.
These functions not only helped the social network warn when users post content related to other members but also allowed moderation to become more effective by identifying cases of violation of rules such as the publication of terrorist advertisements and more.
However, it seems that the social network headed by Zuckerberg wants to further expand its support capabilities by opening its code to developers through the recently acquired GitHub code repository from Microsoft.
Developed in partnership with the Facebook Artificial Intelligence Research (FAIR) team and academics from the University of Modena and Reggio Emilia in Italy, this technology is combined with machine learning and artificial intelligence for proper identification and communication to the appropriate authorities. which includes the National Center for Missing and Exploited Children (NCMEC).
This announcement comes just before the company holds its fourth annual industry child safety hackathon at Facebook headquarters in Menlo Park, California, which will bring together nearly 80 engineers and data scientists from Technology Coalition partner companies and other institutions. to develop new technologies that help protect children for two days.
Recommended: Misleading advertising! MPDFT forces NET and Claro to clarify use of "fiber optics"
Interested in checking in more detail what was made available can do so through the link below: