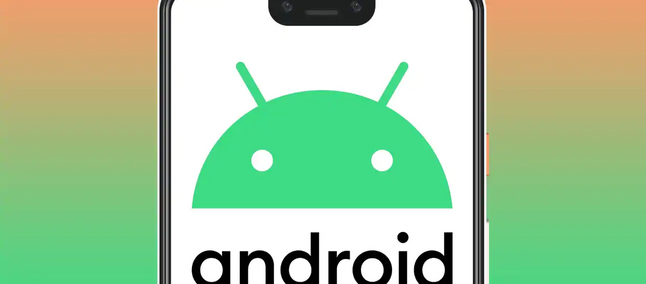 Android 10 was made official in early August and released in early September. That is, a month ago manufacturers can launch their smartphones with the 2019 update of the operating system. Many, however, start adapting the source code many months earlier, so we are likely to see releases with Android 9 Pie for a while.
At least Google has set a deadline for this to an end: From February 1, 2020, the search giant will no longer certify devices with the 2018 update being the factory system. That is, manufacturers after that date will only get company endorsement to launch Android and Google services on their devices if they put the latest update as their factory OS.
Of course, many of them will have to rush to certify some phones before this date. So even in February, March, and maybe a little more, we'll see Android 9 phones on the factory.
The fact is that with Google imposing a deadline for this certification, the company pressures its partners to launch more updated products. The intention is not only for users to have the latest in Android, but also to help with the company's metrics, which are always very fragmented when we see OS distribution by their updates, with older versions still holding a very large percentage of the market ahead. to the latest updates.
For example, Android Oreo took a long time to become the second most used version (18.3%). Who has the trophy today is Android 7 Nougat (19.2%). The bronze medal is 6 Marshmallow with 16.9%, while Android 9 Pie with almost a year at the time of data collection had 10.4%, in the fourth position.
It is worth remembering, also today (07) we found that Google is working on a certification program for smartphone gamers, similar to the recommendation program Android Enterprise. What else would the search giant be preparing for the public in the coming months?
Recommended: Google will force manufacturers to install Digital Wellness and Family Link apps with updates
And you, what do you think of Google forcing manufacturers to use the latest version of OS on their devices? Does the six-month window look fair for brands to adapt? Tell us in the comments!
Source: xda-developers