This emblematic strategy saga will soon fulfill 25 years of history.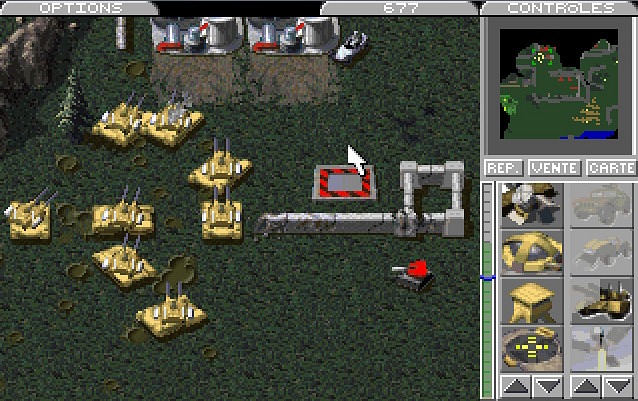 The announcement of Command & Conquer: Rivals for mobile devices during the past E3 2018 did not sit well with the fans, who showed their rejection on YouTube , but Electronic Arts could give a big surprise to the followers of this mythical saga of strategy in time real when it commemorates in 2020 the 25 years of history of the franchise. Remasters of the original deliveries? It is an option that "excites" the EA itself, although for now there are no concrete plans.
"As most of you know, we recently announced Command & Conquer: Rivals, a mobile game set in the Command & Conquer universe After the announcement of Rivals, we heard loud and clear: the community also wants to see the return of the franchise on PC , and as a fan of C & C for more than 20 years, I can not agree more, " said producer Jim Vessella, a former producer of Red Alert 3.
"With this in mind we have been exploring some exciting ideas related to the option of remastering PC classics", continues the manager, who makes it clear that they are already dedicating "the first efforts" to commemorate the 25 years of history of the saga. The first titles of the franchise are the work of the legendary studio Westwood Studio , which sadly closed its doors, distributing its creatives in other teams such as Petroglyph.
See More At TechWikies.