It does not have DRM, and you can host it in your digital library forever.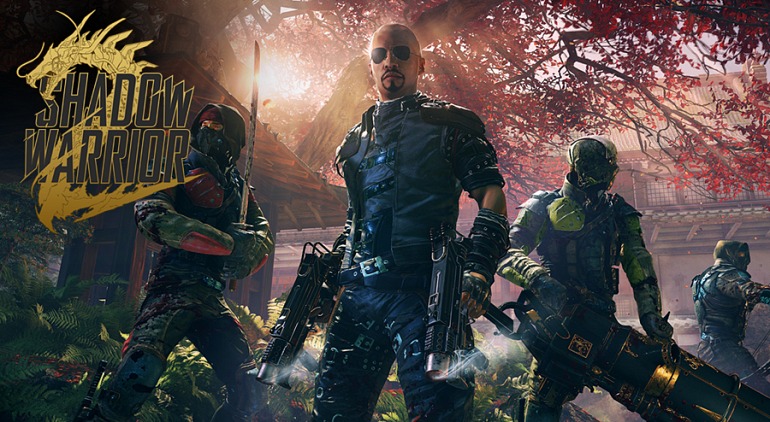 As we told you a few days ago, the GOG platform has left in the hands of its users the choice of the free game that they would give to celebrate their tenth anniversary. Well, the winner of the vote has been Shadow Warrior 2, and you can add it at no additional cost to your library to play it when you want: the license does not expire.
Yes, we recommend, on the other hand, that you hurry to log in and request the game from the store; The offer has a limited duration of 48 hours. After that time, it will return to its usual price. At least, until a similar offer occurs, of course.
Flying Wild Hog signs with Shadow Warrior 2 a cooperative action game full of booty, weapons and skills, and Wang. Our shameless bald with katana tells in this installment with bigger and more open scenarios than ever, as well as random enemies to slice. You can read our opinion about the game in the analysis of Shadow Warrior 2.
See More At TechWikies.