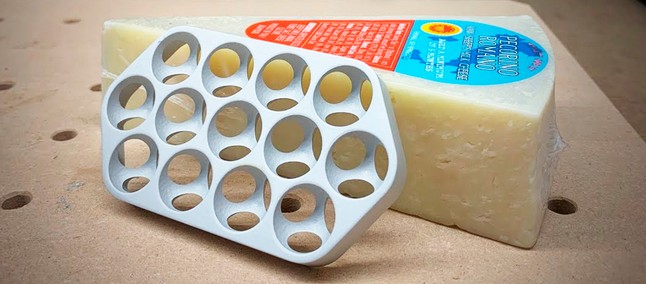 Whoever saw the launch of the Mac Pro 2019, probably noticed the similarity of the product with a cheese grater, a situation that generated several memes on the internet. Taking advantage of the hype of the zebra, the youtube Winston Moy decided to test in practice if it will be really possible to carry out such action.
When one hears the saying "And I have seen everything in this life", people show that it is still possible to surprise one more to the social proof that human intelligence can be used for various purposes, either by experience or to professionalize something that was viewed differently.
This time the object chosen for such action was the Mac Pro 2019, device announced by Apple during WWDC 2019, the event of the company for developers. Despite the robust configurations implemented, what most attracted attention was the design of this equipment, which was quickly associated with a cheese grater.
As efficiency tests to crush this food would be expensive, Winston decided to make a piece in his workshop with thick and similar materials to the Mac Pro. After the development, he began to test if it really would be possible to grate cheese on the Apple device.
Recommended: OnePlus 7 Pro tested by DxOMark had beta firmware, reveals manufacturer
After a few seconds, it is clear that this action can not be done in an imagined way since the home accessory has some ripples of its own to facilitate the cutting of the part, something that the Apple computer does not have. However, he still took the time to use the piece built as a soap holder, having a more plausible use.
Source: thenextweb.com