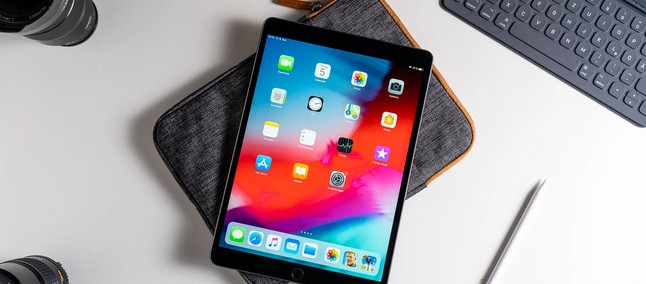 In the past few weeks, we have seen a large number of developers working with Apple devices to run different operating systems. It was already possible to run Ubuntu 20.04 LTS on iPhone 7 and, in about 5 days, Corellium was able to port Linux to the new Macs with Apple M1, a great desire from enthusiasts of Open Source distros.
Now, another curious experiment draws attention: developer Yevgen Yakovliev was able to run macOS Catalina on the latest iPad Pro. Yakovliev posted an extensive 40-minute video on YouTube, showing how the main features of the desktop operating system work normally. . The initialization takes about 20 minutes, but the developer guarantees that he was able to optimize it and reduced the time to around 5 to 7 minutes.
The feat was accomplished by combining the UTM application, which allows the reproduction of virtual machines on iOS devices, with a method called OSX-KVM, available on GitHub. It is a modified version of the Linux KVM, a tool that transforms the kernel into a virtual machine execution environment, prepared for macOS.
Kholia also cites legal implications, noting that Apple's OSK, an important element for running macOS, is widely available on the internet and even in a public court document, thus being included among OSX-KVM codes. The situation is very similar to the process in which the Cupertino giant lost to Corellium itself through the virtualization of iOS.