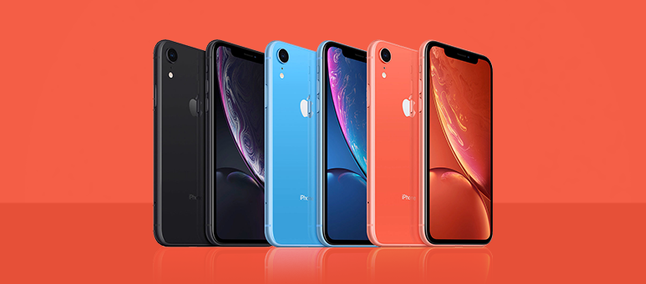 The union makes the force or at least saves you from trouble by lending that internet fast.
The hotspot/tethering feature – sharing the internet from your cell phone to some other device over a wired or wireless connection – saves lives when a broadband connection goes off the air, and although most devices on the market are compatible with this feature in Windows, other less popular systems lack adequate support.
Of course, on a Chromebook, you can use the internet shared by wi-fi, but this will make the energy expenditure of both a handset and ChromeOS product bigger. And well, that's the only way to lend the internet from an iPhone to a notebook with the Google system. At least until now.
An update on Chromium Gerrit – a public repository for ChromeOS – says that the search giant is implementing support for iOS products to lend their internet over a USB cable. This would be very welcome since, in addition to saving battery in both devices, wired connections are more efficient.
Recommended: Meizu 16s Pro comes in the online store and reinforces launch for the next few days
There is no date for Google to release this implementation publicly. The company may still be expecting cooperation from the Cupertino giant to design great support with the necessary drivers, which can take a lot of time.
Remember, iOS 13 was announced last month with great news including a nightly theme, and even new capabilities for the company's Memojis, which are in a big controversy because of Xiaomi …
Source: www.androidpolice.com