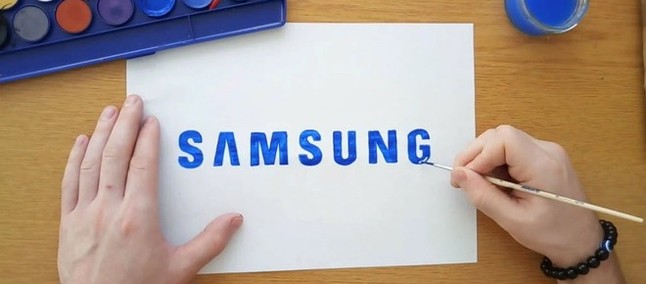 Samsung will use its passage through the CES technology fair and electronics that happens between 7 and 10 January in Las Vegas, in the United States to, in addition to showing their first television without borders, demonstrate a number of technological innovations of C-Lab program Inside and others made in partnership with third party startups.
It is already known that the company will have the largest booth of the event and may introduce the new Galaxy S10 Lite and Galaxy Note Lite smartphones.
One is a virtual keyboard that is activated through the front camera of the smartphone, plus a digital highlighter pen that will read the selected content and send it to the device.
There is also a hair loss sensor that reads the scalp and finally a UV reader for use on the phone. It does not stop there. Samsung's product and software innovations also include a home robot and a motion sensor that can read hand and eye movements to control TV, smart home and even automotive systems. Check out some of the news:
In the case of SelfieType, the virtual keyboard that uses the front camera works by recognizing finger movements, so you can type even from a space with a black background as if you were using a keyboard.
Hyler is the trade name of the smart highlighter pen that converts text from a book or sheet of paper into words that can be used on mobile devices and is useful for searching phrases or words on the internet.
Recommended: Stick to all work! iPhone 11 Pro records the life of the "sunless city" in Russia
SunnySide is a feature that seems inspired by sci-fi movies: it is a light fixture that sits in a window frame and produces artificial sunlight and is capable of changing on time. V-touch is a gesture control technology that can be used in many circumstances, such as smart homes, cars, and digital signage.
Source: pocket-lint