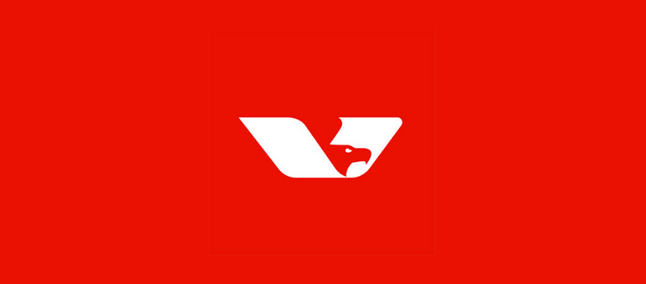 Camera manufacturer OmniVision officially unveiled today at the Consumer Electronics Show ( CES 2020 ) its latest consumer sensor, called the OV48C.
As anticipated, its main highlight is the offer of a total resolution of 48MP, as well as offering 1.2-micron pixels and the ability to record video up to 8K, thus raising the level of possibilities linked to the devices. to bet on the integration of this new sensor.
These settings also promise to help in night-time photo shooting, focusing on 12MP resolution with 2.4 microns, thus enhancing results even under less favorable lighting conditions, which can be very interesting when combined with the implementations made by marks to optimize the night mode result.
Additionally, we have the information that the sensor is equipped with the Half Shield phase-detection system, capable of slow-motion Full HD (1080p) at 240 frames per second or HD (720p) at 360 frames per second.
According to the manufacturer, the Omnivision OV48C is already officially available for purchase, which means that it can be seen soon incorporated into smartphones coming to the market in the future, however, to date, there is no any confirmation of which manufacturers or devices can already bring it right away
Recommended: YouTube makes changes to children's videos to safeguard children's privacy
So, what did you think of the news? Tell us in the comments!
Source: tuttoandroid.net