A microSD card lets you easily move your files, photos, and music from device to SD card or device to device without relying on a steady Wi-Fi or costly mobile data. It also helps you if you want to load your phone up with apps, music, and movies.

Here are some microSD cards which are the best microSD cards that you can buy for your Android phone.
All-around winner
Samsung Evo select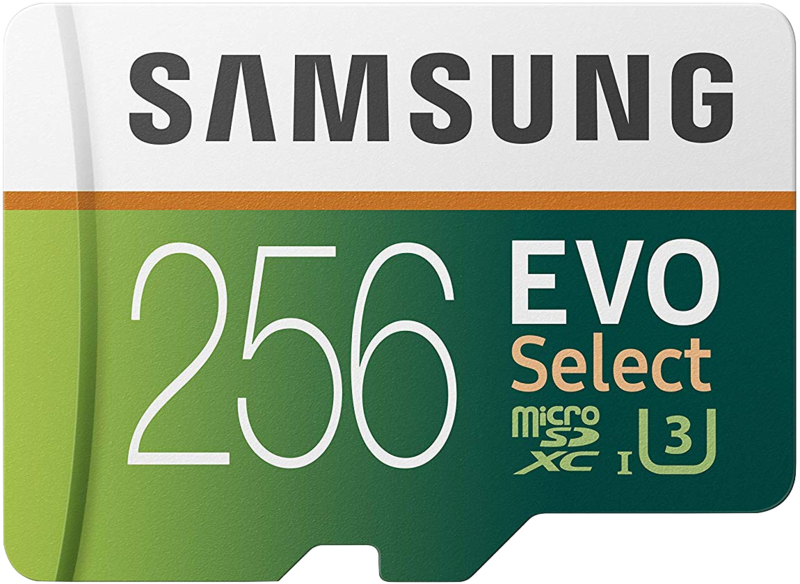 It is a high-performance Samsung EVO Select card which is a perfect blend of fast read and write speeds (100MB/s and 90MB/s) and at an affordable price. It comes with a full-size SD adapter, and it can handle all types of media, including 4K videos. The selling price of the Samsung EVO select is $40 at Amazon.
Speed demon
Lexar professional 1000x
If you're constantly shooting high-definition video or anything related to this and speed is utmost important to you then this is the best card that you want. It has transfer speeds of up to 150MB/s, which means it can handle 4K and even 3D videos, high-resolution images and music you load on it. It is costly for a 64 GB card, but alone performance worth it. The selling price of Lexar professional 1000x is $30 at Amazon.
Solid Performance
SanDisk Extreme
It has a blazing fast read speed of up to 160MB/s and writes speeds of up to 90MB/s. it is also capable of handling 4K videos, high-resolution photos, and large files without issue. you can buy it on Amazon at $30.
Budget Pick
Silicon Power Elite
If you simply want storage for your Android device and price is also a problem so Silicon Power Elite card should be enough for you to choose. It is still a Class 10 card so that it can handle HD video although speed is slow. The best thing about this card is that you can get a 128GB version for fairly cheap price. You can purchase the Silicon Power Elite SD card from Amazon at $18.
SanDisk silver medal
SanDisk Ultra
SanDisk's Ultra series isn't as high in performance as SanDisk Extreme, but its transfer speed (100MB/s) is still adequate. This is a U1 class card so that it can't handle 4K video expediently, but 1080p is more than fine. It is available at Amazon for just $32.
Also Great
Samsung EVO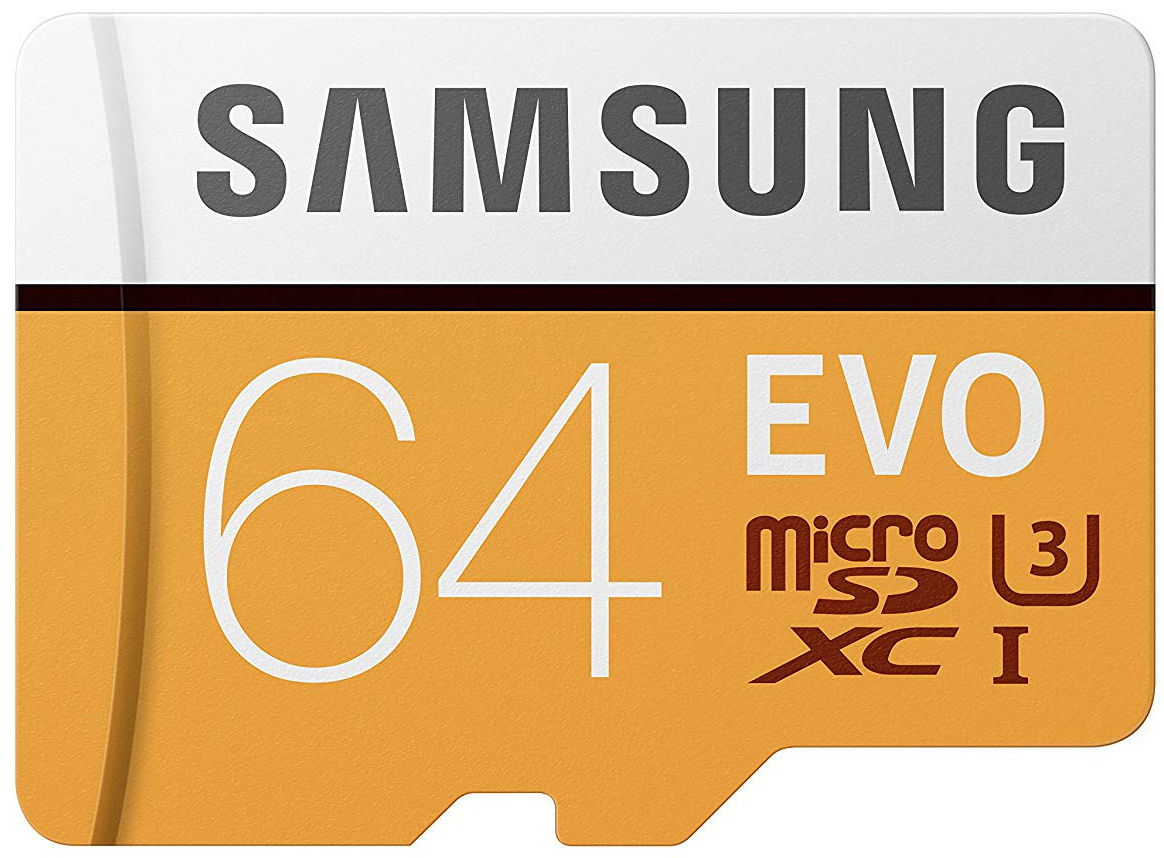 Samsung Evo card is an affordable card with a solid performance. This card is perfect for casual users who want to store their physical music and some files. It has 100MB/s read speeds and 60MB/s write speeds. It also has Samsung's 10-year warranty in case anything goes wrong. The selling price of it is $15 at Amazon.
Also Read: Samsung Cloud Print For PC (Windows & MAC)
The storage on your Android phone may be enough for you, but if you want to take music, photos, videos, and files from phone to phone with you, then a microSD card is always a great option. And if you regularly fill up your phone's storage with apps, then MicroSD helps you to take some of that weight.