Choosing a pair of in-ear headphones is quite difficult. We all have different tastes, budgets, and needs. As, there's no dearth of in-ear headphones to choose from, we've compiled a list of the best options available, including neckbuds, USB-C earbuds, and wireless options.
Hi Res:
1MORE Quad Driver
To get audiophile-grade sound in a set of earbuds is a real thing. The 1MORE Quad Driver features four drivers in total — three BA (balanced armature) drivers along with a diamond-
like carbon driver
.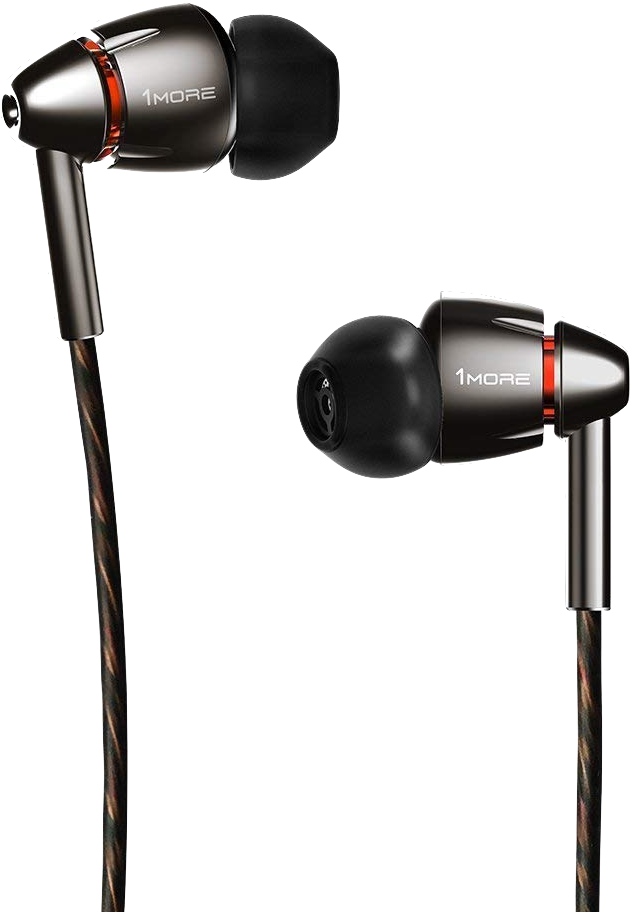 Budget pick:
Panasonic RP-TCM125 Ergofit
If you're looking to get a pair of budget earbuds to replace the ones bundled in your phone's
box
then the Panasonic RP-TCM125 should be at the top of your list.
Bone Conduction:
AfterShokz Sportz
Say goodbye to sore ears and hello to hearing essential sounds around you with bone conduction technology. And since they aren't going in your ear, they always fit
.
Bose QC series:
Bose QC30
The Bose QC30 are a reliable pair of in-ear neckbud earbuds. You'll also get the great ANC and comfort standards Bose is known for and exceptional sound quality.
Everyday carry:
Jaybird Tarah Pro
Headphones that you wish to carry around for everyday use need to sound great, be comfortable to wear and need to be built tough. You'll want to make sure you bring these
everywhere you go.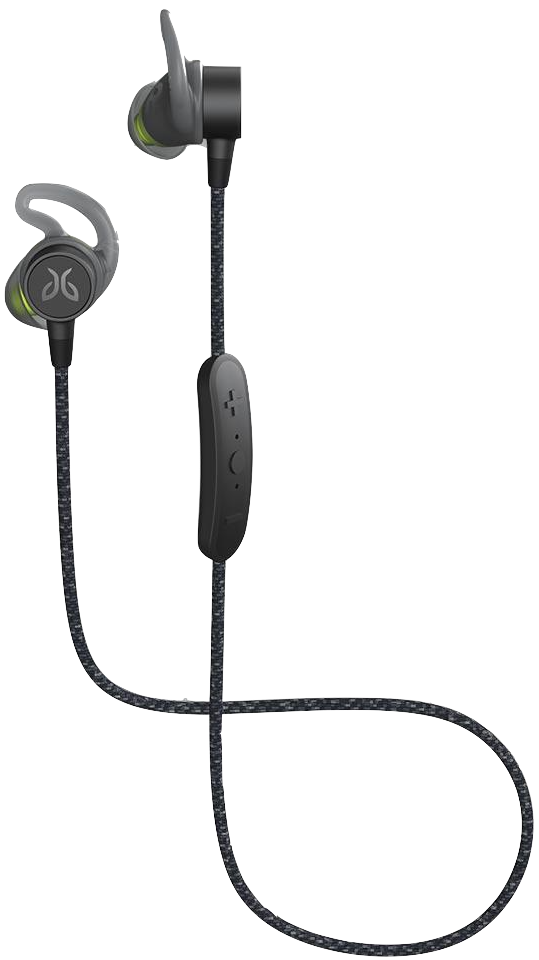 Deep Bass:
Shure SE215
Shure makes some of the best headphones available, hands down. They also feature a detachable cord system that can convert from 3.5 mm to USB-C or Lightning to work with
every portable device you own
Active Noise Cancellation:
Sony WF-1000XM3
Sony has been known for its class-leading ANC technology, and the WF-1000XM3 are no exception.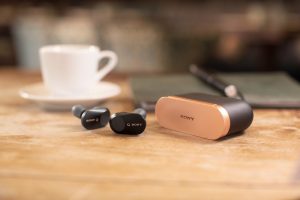 USB-C option:
Google Pixel USB-C Earbuds
The 3.5 mm headphone jack is slowly becoming a thing of the past. If you want wired headphones, that means you'll probably want to get a set that uses the USB-C connector.
Budget audiophile:
HiFiMan RE-400
HiFiMan makes the best sounding over-the-ear headphones you'll find, and its in-ear options are nothing to scoff at either.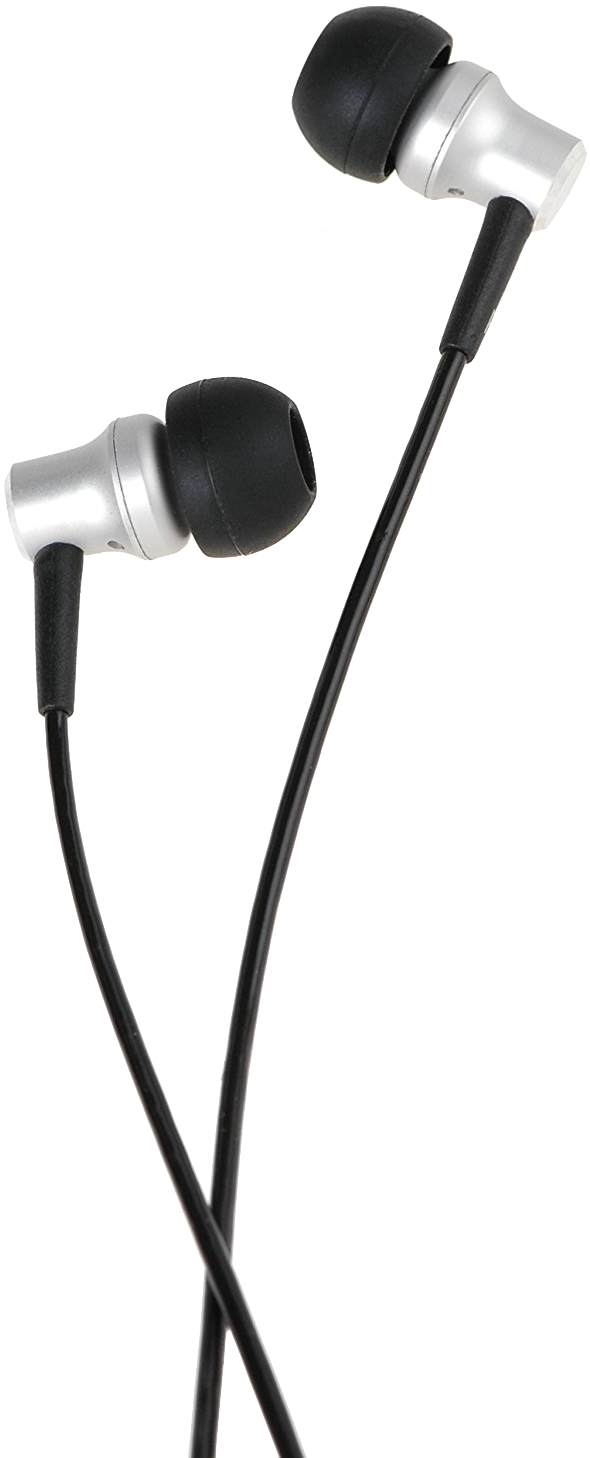 Loud and low:
Marshall Mode EQ
The Marshall Mode is like the HiFiMan RE-400 in that it delivers a balanced soundstage, but there's an option to turn up the bass by pressing a toggle on the remote.
At the gym:
Powerbeats Pro
If you're looking for a reliable pair of workout earbuds that will endure the rigors of the gym, the Powerbeats Pro is a great option. They're incredibly stable and have IPX4 water resistance. They're super stable in your ear thanks to the in-ear and hook design and delivers solid sound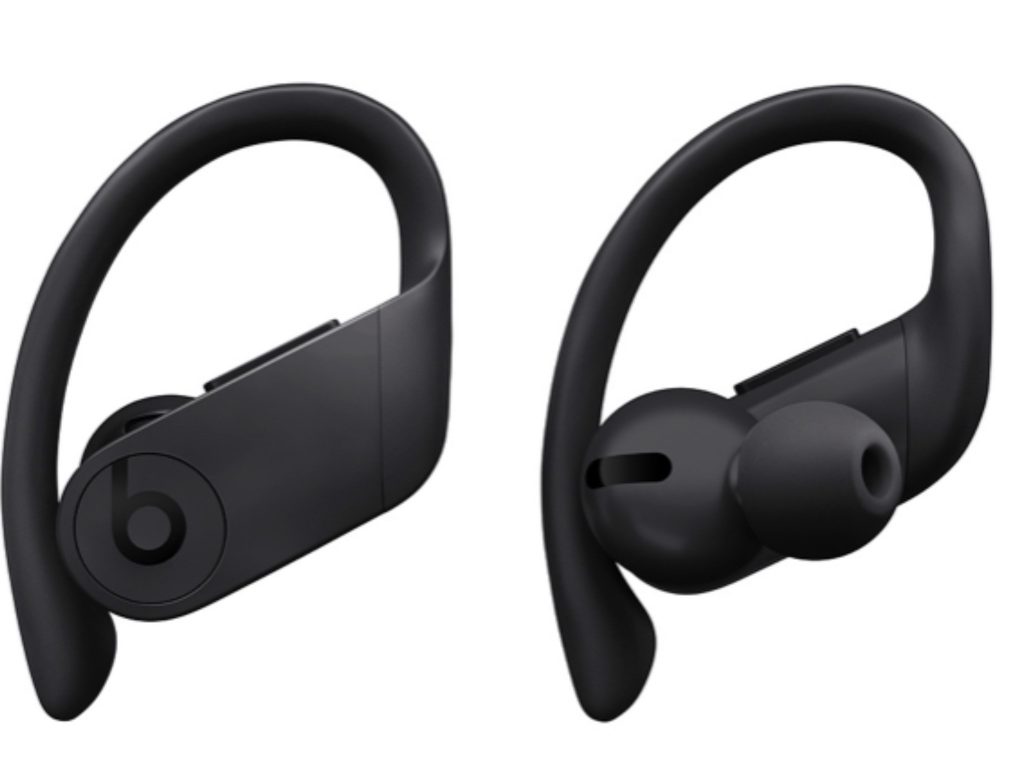 Truly wireless buds:
Jabra Elite 65t
The Jabra Elite 65t give you excellent sound quality, a comfortable all-day fit, a compact charging case, and they work with Google Assistant and Alexa. The fit and finish, as well as
the overall sound quality, makes the Jabra Elite 65t a great option if you're looking to go truly
wireless.