Not everyone is able or wants to, spend more than $1,000 on a phone. That's why we continually update you about more affordable phones which strike the best line between capabilities and price and provide excellent value to the users.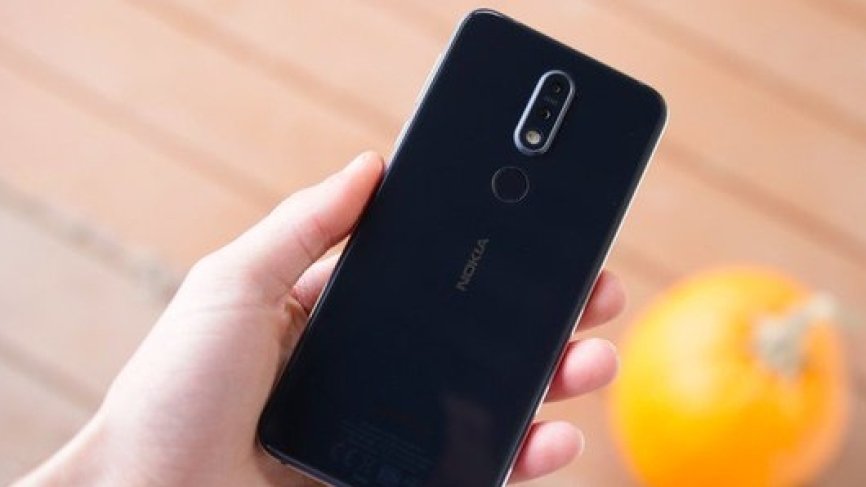 Our pick
Nokia 7.1:
Everything you need in an affordable package
The Nokia 7.1 is an extremely well-balanced mobile handset which offers you solid specs, hardware, and features with up-to-date software at an affordable price tag. Nokia 7.1 doesn't do much to catch headlines, but it does everything really well. It looks and feels like it belongs to the high class, its hardware with a gorgeous display and excellent battery life. Its performance and camera quality can be a little questionable, but for just $300, you're getting much more than your money's worth.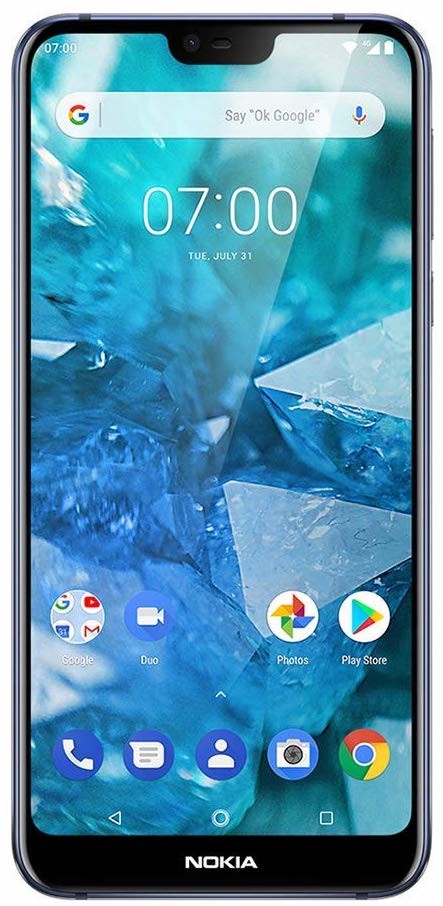 Runner- up
Moto G7:
A value leader for under $300
It comes as no surprise that the latest Moto G 7 is an incredible value for anyone who has a max budget of $300. The G7 has a big screen with solid performance, great software and attractive hardware. The only notable downside is squarely average longevity coming from a relatively small 3000mAh battery.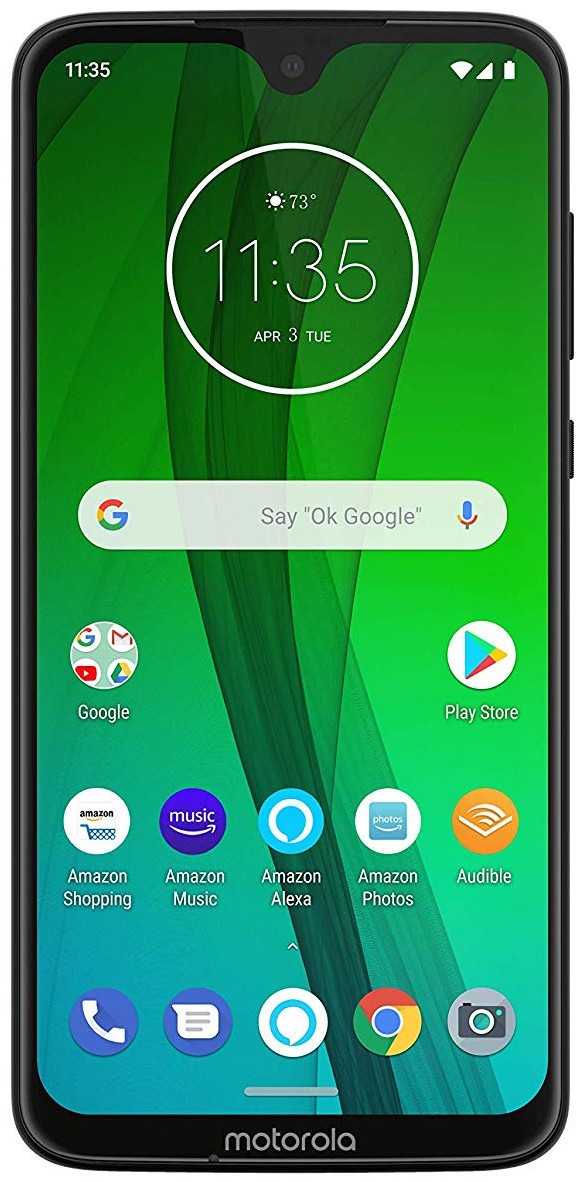 You can buy Moto G7 mobile phone in less than $300, with solid specs, great software performance, and a good-looking screen and an attractive casing. You're missing out on NFC and get just average battery life, most people will take that trade-off.
Get it on sale
Moto Z3 Play
A real competitor available at a deep discount
The Moto Z3 Play first debuted at a very high price, but with some price cuts that put it under $400, it is a worthy competitor. Moto G7 Play has impressively good build quality, little Motorola software touches, and a Mod ecosystem that's attracts the people.
For the initial price of $499 the Moto Z3 Play didn't have a chance, but for well under $400 it's worth considering. The Mods may or may not be a huge drawback for you, because even without them, this is a rock-solid phone with all of Motorola's typical improvements, a good screen, solid performance, and strong battery life.
Also Read: Call Block For PC (Windows & MAC)
Best outside the U.S.
Honor 8X:
A fantastic value device with a huge battery
You'd be hard-pressed to find a phone with better value for your dollar than the Honor 8X. Thanks to its massive 6.5-inch display, huge 3750mAh battery, and 20MP camera, this is one heck of a phone.
Honor is a brand that often undercuts its competitors to gain market share and the customer gets benefits from that. The Honor 8X is a tremendous and powerful mobile phone with the selling price of £250, and you'll love using it.