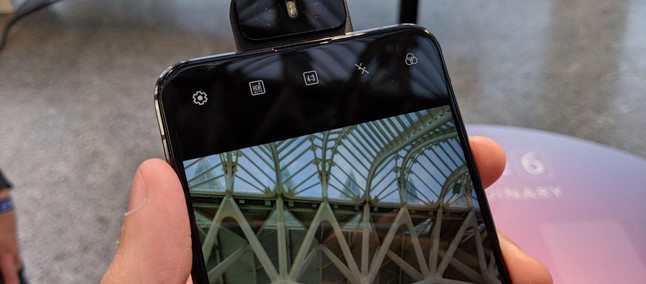 European-wide sales success, the ASUS Zenfone 6, which received an update in early July, has just received a new update, this time focusing on user experience improvements.
Firmware version 16.1220.1906.167 arrives on the ZS630KL model with enhancements in many industries, including cameras, EIS enhancements during video recording, Super Night Mode and noise reduction, and with fixes for panorama mode issues.
Other details included in the official changelog mention improvements in camera rotation stability, adding Mobile Manage & Cleanup shortcuts in the launcher, optimized battery consumption and more.
Recommended: Pokémon would have new game under development by Tencent Games
Next, you check changelog with all changes included in the update:
improved camera rotation stability;

added Mobile Manager & Cleanup shortcut in launcher;

photo-quality optimizations:

EIS improvements during video recording;

Super Night Mode enhancements and noise reduction;

color correction removed in night shots with Super Night mode;

solved problem with panorama mode rotation mode;

better overall and application stability;

increased alternate ringing sound;

optimized energy consumption;

optimization of some translation sequences;

repositioning function to retract camera on the first page of quick settings;

improved call quality.