Qualcomm Technologies recently launched its latest family of audio codecs for smartphones. The Aqstic WCD937x family has been duly officialized by the company and includes Qualcomm WCD9370 and WCD9375, which help in the general improvement of the equipment in which they are installed, and will work in a superior way compared to Aqstic WCD9341.
The new codecs are designed to produce music and movie audio from the sound of the smartphone, ensuring audiophiles superior quality.
Qualcomm ensures that the WCD937x family is built on the highest traditional standards of audio engineering and is designed to achieve impressive audio quality.
The WCD9375 also has an extra: the company turned the audio based on the guidance of a group of audiophiles, known as Golden Ears, which has certification for this. To be a part and get the certificate, you need years of program participation and ability to identify and rate even the smallest distortions in music, the characteristics of different digital filters, reverb, colorization, panning, harmonics and more. The Golden Ears contribution gave the WCD9375 audio codec a digital filter.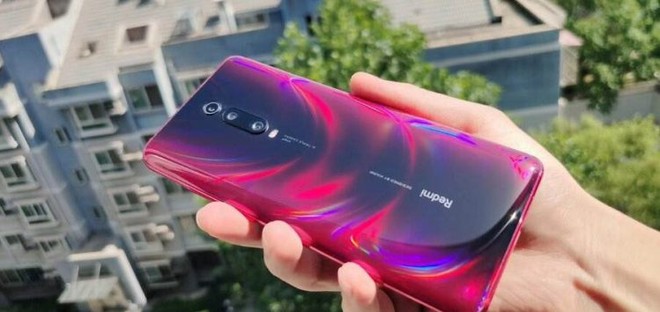 Golden Ears have contributed to building state-of-the-art audio equipment such as speakers and amplifiers. The novelty is that Qualcomm brought the same quality for smartphones. The company points out that the filters are customizable and meet the different needs and preferences of manufacturers, who can get their own sound quality.
Recommended: Science: smartphones bring damage to users' skulls, study says
Who benefited from these codecs is the Xiaom i with its newly released Redmi K20. The new flagship killer of the Chinese manufacturer is the first smartphone to receive the function. It will be available for devices with the Snapdragon 730 and 730G platforms. Who owns this chipset is the Galaxy A80, but it is not yet known if the Samsung flip camera device was awarded the novelty
Source: www.qualcomm.com