One of the main features that Apple launched with the iPhone 6s was the 3D Touch, an element that can be considered the importance of the right mouse click on the traditional computer because this technology allows distinguishing between different touches on the screen according to the pressure that we exert on it.
Well, last week, in a research note shared with MacRumors, a team of Barclays analysts "confirmed," that 3D Touch "will be eliminated" on all iPhones this 2019. The analysts collected this information after visiting several of the Apple suppliers in Asia, earlier this month.
It is not yet clear why Apple would eliminate the 3D Touch of the next generation of iPhone since the Cupertino firm has already demonstrated that it can integrate the function in OLED screens from edge to edge without problems.
Replacing the 3D Touch with the Haptic Touch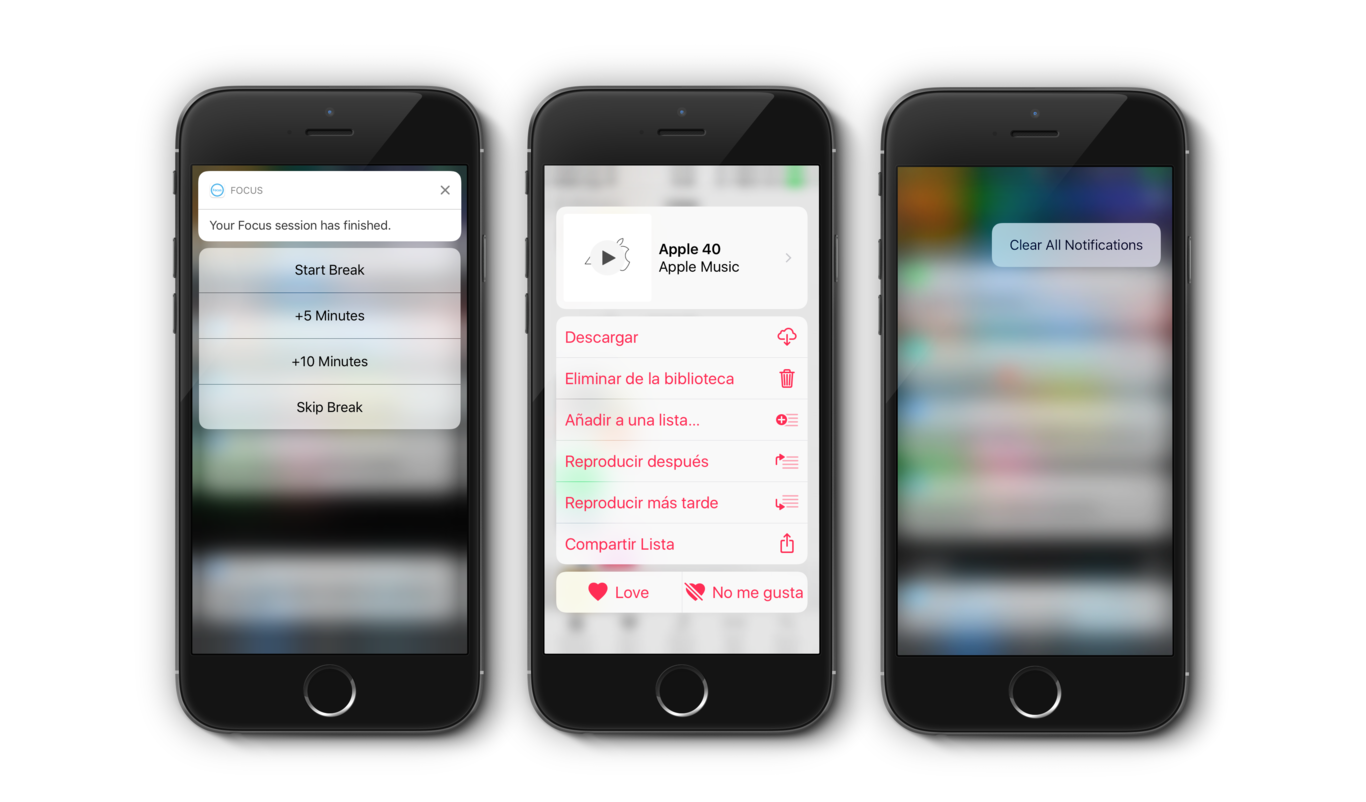 Apple has already replaced 3D Touch with Haptic Touch on the iPhone XR to offer an edge-to-edge LCD screen on the device, and the feature is likely to be extended to all 2019 iPhones, according to rumours.
Although Haptic Touch works in fewer places than the 3D Touch, people can use this feature in the quick functions menu that is displayed when you strongly press the icons of apps on the iPhone's home screen.
You may be interested in: iOS 12.3.1 improves the battery life of the iPhone in a surprising way
The most possible thing is that next Monday, June 3, during WWDC 2019, we see some signs that 3D Touch will disappear completely in iOS 13, the version of the operating system that would be officially launched in a few days. Be aware of our coverage of the event from Applesfera, as our Pedro Aznar will be live from Cupertino giving us all the details of the Live Developers Conference.