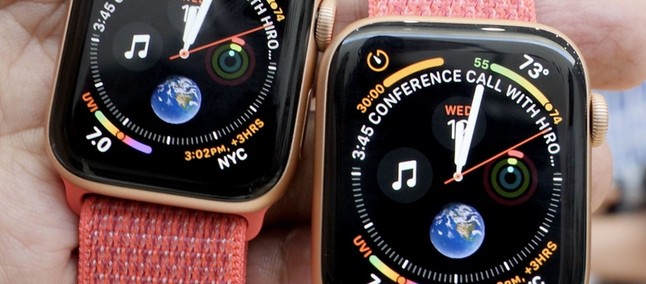 Introduced earlier this month of June, during WWDC 2019, watchOS 6 focuses on bringing more independence to the Apple Watch user. Now a new possibility has been discovered for the clever "Apple" clock.
The company's smartwatch owner will have the chance to delete system apps that can only be found on wearable, in the next version of the platform. Until then, there was only permitted to remove third-party apps. In addition, iOS tools automatically deleted had their alternatives removed from watchOS.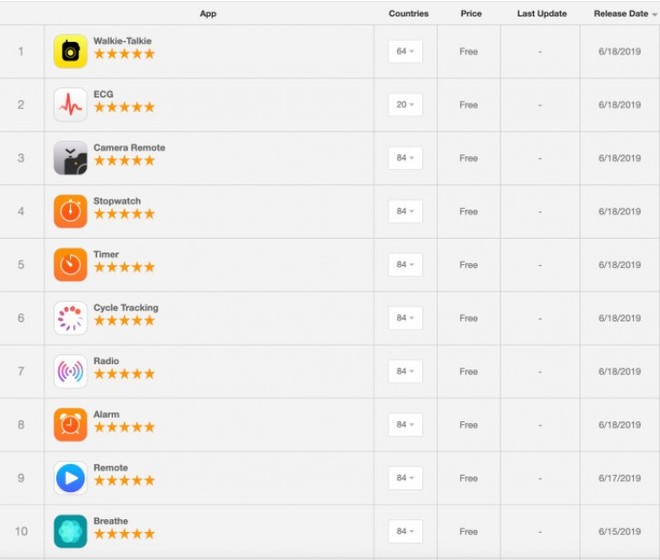 In practice, when the user needs more internal space on their Apple Watch, you can take the applications off the system that you do not use. One of these may be the ECG, available only in some regions. If you change your mind, you only need to install it again from the App Store – like the examples in the image above.
The finding was made by sources from the TechCrunch website. The function is only enabled in the stable version. This way, if you try to do still in the currently available beta edition, you should not be able to delete the system applications from your Apple smartwatch.
Recommended: Burned the start! Google Pixel 3rd and 3rd XL receive July Android package by mistake
Remember that another feature coming with watchOS 6 is the ability to install OTA updates independently from Apple Watch.
Source: techcrunch.com