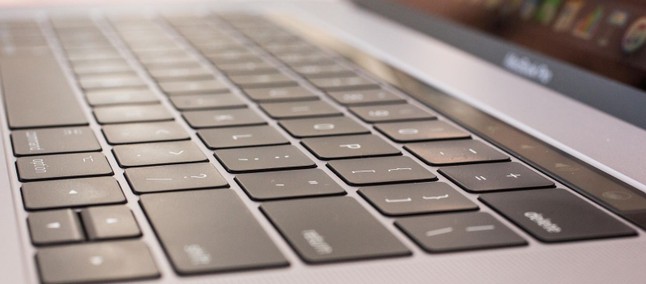 While not launching the future 16-inch version of its laptop, Apple has updated two models of its portfolio: the most basic MacBook Pro and MacBook Air. Both arrive with new features and will receive the update for macOS 10.15 Catalina.
MacBook Pro
The most up-to-date updated MacBook Pro has been awarded a new processor, now the eighth-generation Intel Core i5 – from the Coffee Lake series – which has four 1.4 GHz cores and overclocking up to 3.9 GHz.
But the highlight is for the presence of the Touch Bar, previously absent. With the tool, also come more features. One of them is the Touch ID, for identification by touch. It also offers two USB-C ports and arrives in variants with 128 GB or 256 GB SSD.
MacBook Air
With a cut of $ 100 in its price in the United States, the new MacBook Air has as its main feature the presence of True Tone technology. It allows the adjustment of the display according to ambient light, automatically. The goal is to deliver more natural colors.
Updating this model caused Apple to discontinue the 12-inch edition of the MacBook, which took up super fine and lightweight space in the Cupertino giant's portfolio.
Recommended: AirPower back? Recent record raises suspicions of relaunching the wireless charger
Prices and availability
Apple already markets the two products in its official online store. The MacBook Pro can be found in two storage versions, priced at $ 12k (128GB) or $ 13.6K (256GB), respectively.
MacBook Air is also available in more than one variant. The values ​​range from R $ 9.7 thousand to R $ 11.3 thousand, in the company's online store.
Source: www.apple.com