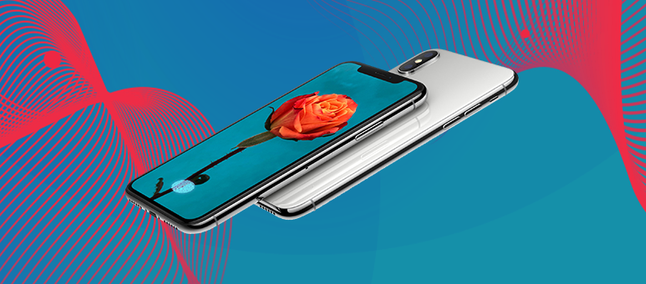 Although most of the new Android smartphones already have a digital reader under the display, the news should only reach the iPhone in 2021. The information was confirmed by reliable analyst Ming-Chi Kuo and published by MacRumors.
According to Kuo, Apple should use its proprietary technology to bring Touch ID back to iPhones. In addition, the company must maintain the use of Face ID. Thus, enterprise devices should offer two options for authentication :
In terms of technology, we anticipate that four critical FOD (Exposure Fingerprint Sensor) technical issues will improve significantly over 12 to 18 months, including module thickness, detection area, power consumption, and yield performance. lamination. Therefore, we believe Apple will launch the new Face ID and FOD equipped iPhone to enhance security and ensure the convenience of multi-biometrics.
Kuo also believes Qualcomm and GIS should be the companies that benefit most from using FOD technology on the iPhone. This is because the former must supply its ultrasonic module and the latter must manufacture the lamination component, which will be essential to the technology of the giant Cupertino.
Finally, the analyst also adds that Apple is already studying a way to offer fingerprint recognition across the iPhone screen. However, this should only happen when the company starts using Micro-LED panels. Remember that everything is still very uncertain since Apple has not commented on the subject officially.
Recommended: Blacked out and regretted it? Recoverit Recovers Deleted Files from PCs and Notebooks
It is noteworthy that Kuo also told investors that Cupertino's company should not raise the price of the iPhone in the United States. This is because the company has prepared for the extra tax being imposed by the Trump government on products made in China.
Source: www.macrumors.com