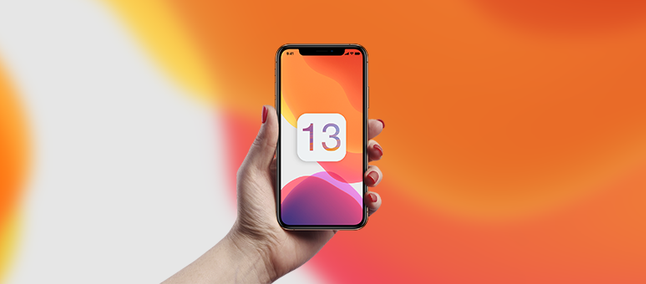 The second week of July begins and with it the second beta for iOS 13 and iPadOS.
As you've seen here in Mobile Todo, the new version of the iPhone's system brings news such as OS night mode, a redesigned gallery app with great editing features, a redesigned Find My App, and the new Look Around on Apple's proprietary maps, which deliver 360-degree images in selected regions like Google Maps.
Already in terms of privacy, there are new features like Sign In With Apple, ensuring that companies will not be able to track you if it is not in your interest to receive personalized advertising and have your email box full of abusive marketing.
Those who are already running the first beta of iOS 13 or iPadOS should find the update in the settings, ready to be downloaded via OTA. Those who do not yet participate in the public testing program should enter the Apple website to register.
Recommended: Steam Link: New iOS Update Brings Certified iPhone Controls Support
Keep in mind that beta versions include a number of bugs and are not released by focusing on the user's full experience, but rather so Apple can collect data, discover new bugs, and then work on stable releases.
Source: www.idownloadblog.com