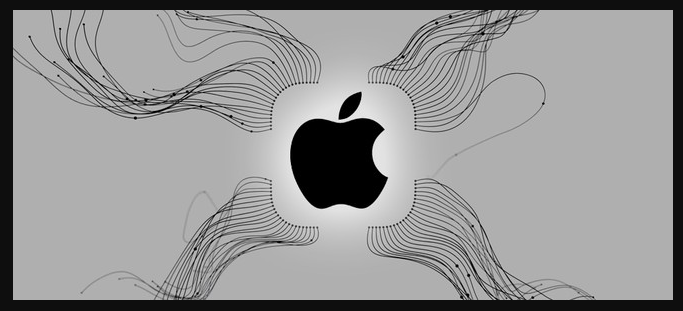 Apple has already shown in the iOS 14.5 announcement that it wants to bring even more privacy to its users with App Tracking Transparency and today we have news of another direct action by the Cupertino company, which has now banned Chinese apps from using alternative means of tracking users.
Apple's action basically involved blocking app updates from Chinese companies such as Baidu, Tencent, and ByteDance, which tried to bypass App Tracking Transparency using a system called CAID, which according to the China Advertising Association, does not violate Apple's established rules for your apps on the App Store.
Importantly, Apple had already warned Chinese companies that the use of CAID was against store rules, as it identifies each user individually, which compromises privacy.
For you to understand better, App Tracking Transparency doesn't exactly prohibit tracking, but it does force apps to show a warning asking if the user consents to their activity being tracked by them.
For now, the victory belongs to Apple, where several Chinese companies are already abandoning CAID. However, the China Advertising Association, the China Academy of Information at Communications Technology, which is the Ministry of Industry and Informatics, several companies, and the Chinese Government itself still demonstrate intentions in debating to allow the use of these alternative trackers in App Store applications.
Source: FT