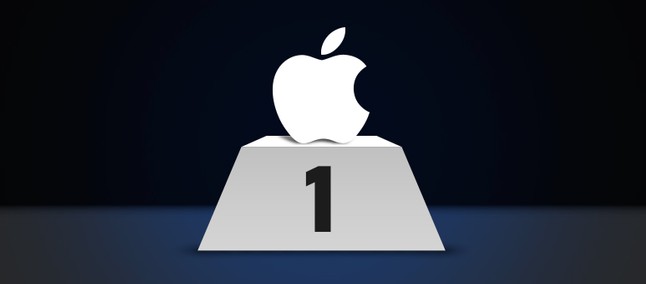 The iPhone is still an object of desire by many people around the world, although it has a very high value that makes it difficult to access it, the Apple phone dominates several brands as shown in a survey conducted by Counterpoint, where the iPhone 11 appears leading sales in some countries.
The research indicates that the iPhone 11 is the best selling phone in the USA, Germany, the United Kingdom, and Japan. In the USA, Apple occupies 3 of the 5 places in the best selling raking, where her smartphones are the only premium on the list and accompanied by the Samsung's Galaxy A10e and A20, meanwhile the brand is more present in the United Kingdom, where 4 of the 5 best-selling phones are iPhones. Check out the graphics:
However, in other countries like Germany and Japan, the result was more diversified, including brands like Huawei and Samsung in raking, which shows a local strength of these brands that are more present, mainly because the Chinese have been banned from the USA.
Interestingly the Galaxy S20 Plus 5G only appears as one of the best sellers in Germany. In Japan, the first and second places are occupied by Apple cell phones: the iPhone 11 and the 11 Pro.
Recommended: OnePlus Nord Lite? Charger certification hints at new cheap model
Finally, the Chinese market is the most diversified among all those presented: the first place is still the iPhone 11, but right after that comes the Oppo A8, Honor 9X, Vivo Y3, and Huawei Mate 30 5G.
Source: news.mydrivers