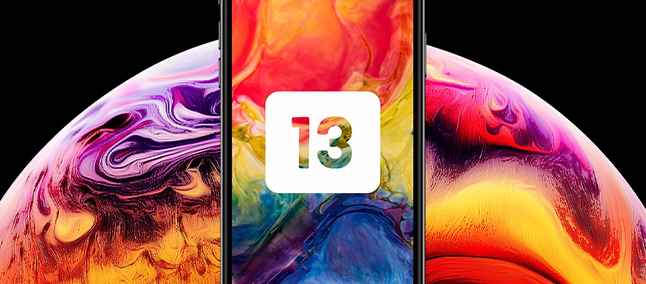 After announcing its new operating systems during the developer conference, WWDC 2019, Apple released the first beta of iOS 13, iPadOS 13, macros Catalina 10.15 and tv 13. Watches 6 does not integrate the company's tests.
The "Apple" had promised the trial versions to all users for next July. However, the company seems to have advanced the programming and already made available the first public editions of the beta of the platforms.
For now, nothing escapes what has already been announced by Apple. IOS 13 arrives with the much-desired dark mode and new tools to the Photos app, among other new features. The iPadOS 13 marks the arrival of new features and capabilities specific to the Cupertino giant's largest tablet screen.
In macOS 10.15, the highlights are the removal of the iTunes application – which is replaced by Music, Podcasts and TV – and the Sidecar feature – to make the iPad a second display to the Mac. Finally, TVOS 13 has a new home screen and multiuser support.
How to install?
To install the first public test version of the new "Apple" platforms, just sign up for the Apple Beta Software Program, available at this link .
Recommended: Belkin Boost Charge: New USB-C Cable for Lightning promises 50% faster loading
It is worth remembering that, because they are still in the initial phase of experiments, the operating systems may present some problems and bugs – which must be corrected until the final release.
Source: www.iclarified.com