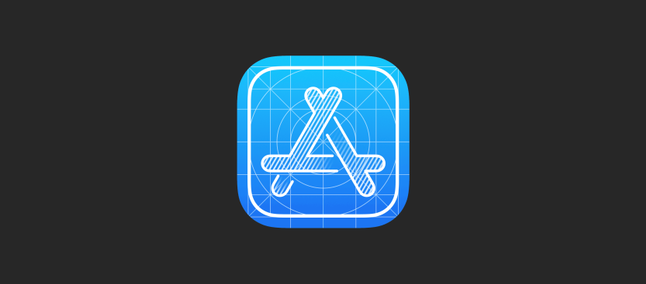 From last Monday (18), Apple modified its application dedicated to the WWDC event. The tool was renamed "Apple Developer" ( " Apple Developer" in free translation) and have news to users.
Now the app will feature development-oriented content throughout the year, not just during the event. There you will be able to have information about news and other conferences in the same segment of WWDC, videos, and schedules.
According to Apple's statement, US developers will also have the option to sign up for Apple's iPhone or iPad program directly from the new app.
"The WWDC app is now the Apple Developer app and provides detailed information from Apple experts throughout the year. Keep up with the latest developer news, informational videos, WWDC content, and more. Developers in the U.S. can also use the app to conveniently sign up for the Apple Developer Program on their iPhone or iPad, with enrollment in other countries and regions becoming available over time. And because membership is automatically provided as a renewable subscription, it's easy to keep your account active. "

Apple
The trend is for the new tool to receive more frequent updates, not just minor annual adjustments to meet changing needs and support Cupertino's recent hardware.
Apple Developer is available for download directly from their official store, App Store. The download link is located on the card below the text.
Recommended: Galaxy S10 Lite: FCC certification confirms some Samsung phone specifications
Do you approve of Apple's decision to change the line of your developer app? Leave your opinion in the comments below.