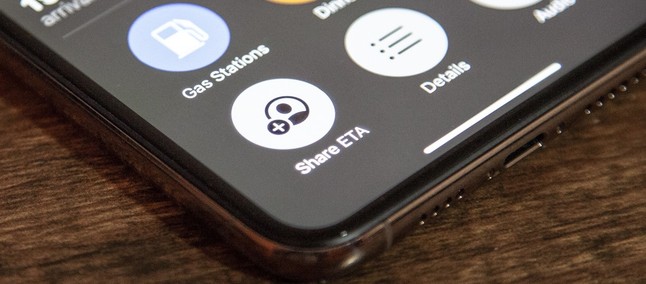 IOS 13.2 was released in late October surrounded by high expectations as it would bring Deep Fusion to the iPhone 11. Anyway, the update has been released for all Apple phones since the 6s, and the update has not been so beneficial for older gadgets.
Aggressive RAM consumption has come to be seen mainly in Safari, which reloads pages quite often. In addition, even background apps were not holding the information, creating an awkward situation.
The problem possibly has to do with software since iOS 13 in its release performed well with multitasking. The problem is suspected to be related to the complex operation of Deep Fusion, but Apple does not confirm it.
In any case, it seems a solution is coming: the Cupertino giant has already released iOS 13.3 beta 1 to its developers, and one of them used his Twitter to reveal that memory management is more reasonable in the release.
Aaron Zollo opened 32 apps and revisited them on an iPhone 11 Pro and none were initially reloaded. After a period of time, even with the phone idle, he reopened the openings and noticed that some were restarted, suggesting that the update may be working with a kind of timer to kill processes in memory.
In any case, Aaron says RAM consumption is much more reasonable on iOS 13.3. But remember that the 2019 models have 4 GB of RAM, while those of previous years are not so grateful.
Remember that there is still a lot of ground until Apple releases the public version of iOS 13.3. The fact that the company has already identified this issue and has improved with the first beta of the next update is a strong indication that iPhone users will no longer suffer from this issue in a few weeks.
Given the fact that AirPods Pro needed iOS 13.2 to work fully with iPhones, the question is: would this memory issue be related to a possible rush to bring the update to the market?
Recommended: IOS 13.3, iPadOS 13.3, watchOS 6.1.1 and tvOS 13.3 betas arrive for developers
Are you experiencing reloading issues on iOS 13.2? Tell us in the comments!
Source: idownloadblog