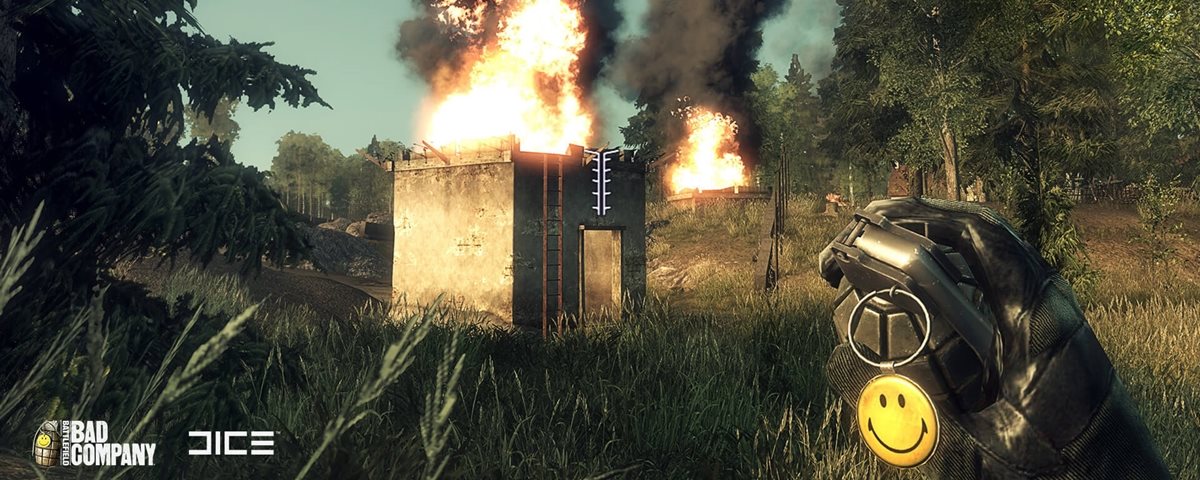 Another Battlefield is added to the backward compatibility of the Xbox One
Microsoft announced yesterday that the new Xbox One backward compatibility game is Battlefield Bad Company, one of the franchise's most beloved and landmark games – and one of the first to really be good on the consoles.
Battlefield: Bad Company brings an interesting campaign and completely destructible scenarios, something that made it very striking in 2008, the time of its launch. The game was developed by DICE and won a sequence shortly after.
https://youtu.be/UaHcMxfJlhY
The game was recognized at the time because of the story mode well-done and stuffed with humor with the "Bad Company." In addition, multiplayer was another highlight and well rated by critics. As usual, backward compatibility games can be accessed through your library if you have the digital version or are installed through physical media.
No doubt, Battlefield Bad Company is a good addition to stand side by side with Metal Gear Rising, also added this week.
Also See:Monster Hunter World trailer shows new maps and monsters
See More At TechWikies.