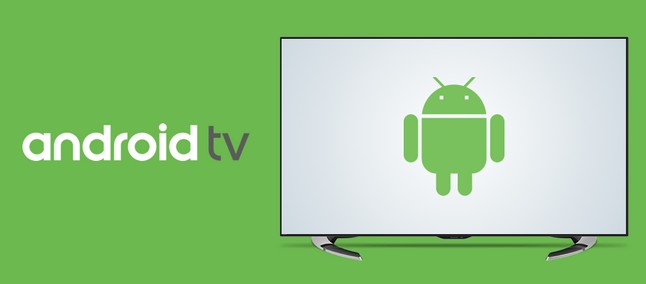 In March, rumors from the 9to5Google website indicated that Google would be working on a successor to the company's 4K broadcast dongle, Chromecast Ultra. The big surprise, however, was due to the fact that the new version would be shipped with Android TV, eliminating the need for a TV equipped with the system, and its own remote control.
Today, XDA Developers reinforced this information, going even further by providing exclusive images of the materials for the dissemination of news. Starting with the new dongle, we have a device code-named "Sabrina", with an oblong shape (stretched oval) and available in black, white, and light pink, the latter being a novelty for the Chromecast line.
Meanwhile, the controller appears to be a mix between what is seen in Daydream View glasses and Apple TV, with a microphone for voice commands, a dedicated Google Assistant button, and possibly an infrared emitter. The publication also cites the possible existence of dedicated buttons for Netflix and Amazon Prime Video, but there is no confirmation at the moment, as the material released does not show anything of the kind.
Finally, there are images that reveal the new look of the Android TV interface. Series and films will now be suggested in the bottom bar, with recommendations and the provider of the indicated content. The new system is also expected to show alerts from Google Nest cameras and bells, something already possible on smart displays that bring the Google Assistant.
Speaking of the Assistant, the service should receive greater prominence on televisions, occupying the entire screen with important information related to the command performed. In addition, YouTube TV, Google's pay-TV service, should be natively integrated into the system, available through the "Live" section.
It is believed that the Chromecast "Sabrina" should be launched alongside the Pixel 4a, which should take place in July, or even during the beta 11 release event for Android 11, postponed indefinitely due to protests in favor of the #BlackLivesMatter movement. The novelty should come at a competitive price, considering the package, charging about the US $ 80, or something around R $ 417.
Recommended: New version of macOS Catalina 10.15.5 brings more security updates
And you, reader? Would you like to have a "Sabrina" Chromecast? Tell us in the comments!