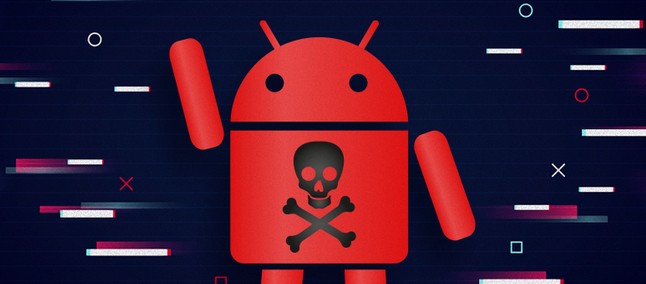 Since last Monday (22) several owners of Android phones began to complain on social networks of sudden crashes on the smartphone, which happened after opening several different applications on the device.
The failure apparently affected several models of devices from different manufacturers. Now, however, Google has already commented on the matter and reported that an update has already been released to correct the irregularity.
According to Gigante das Searches, this error was caused after an update released for WebView, an Android component that allows applications to load and display web pages directly in the app, without the need to open a tab in the browser.
Now, the Android developer explained that, to definitively correct this flaw, just update WebView on the system's app store, Play Store, again to version 89.0.4389.105, which already has the fix. It is worth remembering that, since 2015, the Mountain View company has allowed the component to be updated through its official app store.
Before Google released this update, some users were able to remedy this flaw by returning the WebView component to the previous version. This was even a guideline given by Samsung itself on its support page on Twitter:
Same here, Samsung Note10

— wjh (@milanbear0609) March 22, 2021
Hi! Thank you for bringing this matter to our attention. Remove the update from Webview and restart the phone. Here are the steps: Go to settings> apps> tap the three dots in the upper right corner> show system apps> search for Android System WebView> select Uninstall updates.
The above solution, however, was only valid as a temporary fix and the problem could happen again after a new component update. In addition, some applications may not work correctly without WebView updates installed.
Now, however, Google reassures its users with the new version, which is already available on the Play Store, and definitively corrects the flaw without causing other problems with third-party applications.
Recommended: OnePlus 9R is announced with Snapdragon 870 and 120Hz AMOLED screen
So, has your Android experienced any crashes in the last few hours? Comment with us in the space below.
Source; theverge