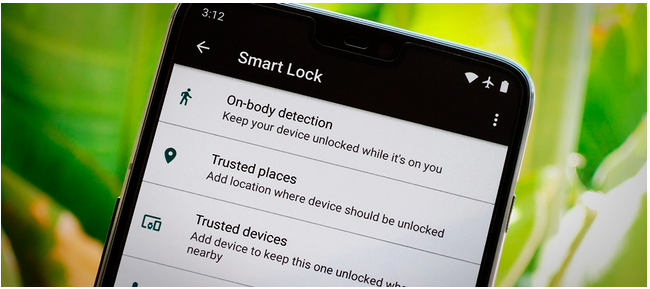 If you prefer an Android smartphone and an iOS tablet – even because we know that Android can still leave a little to be desired on tablets – Google has just announced something very interesting.
This is the possibility of using Android devices as a security key for Google logins made in iOS.
That's right, an authentication factor between platforms that, absurd as it may seem, can be very useful in some cases – especially if the user has devices with both platforms.
What does that say for sure? Well, basically, it will be possible to use your Android to quickly log in to iDevices, which should further streamline the user experience.
Apparently, there are several ways to confirm the login, one of them just pressing the button to reduce the volume on the Android device for a few seconds.
To enable the feature, just download the Google Smart Lock app (a feature that will gain a different name on Android Q ) on iOS. After that, Google credentials are tied to the app, and all login attempts can be verified on Android.
Recommended: Football Fans: Ultras The Game For PC (Windows & MAC)