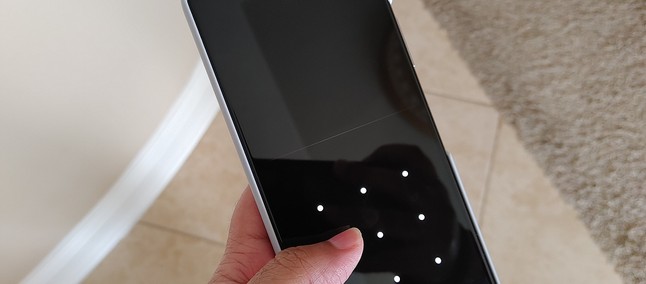 A novelty recently implemented by Google promises to help the user a lot in terms of privacy. As of now, the Google Chrome extension that warns the user that a password may have been compromised will be integrated with the "Google Autofill" feature on Android to allow the mobile operating system to warn if a credential shows signs of having been leaked.
Currently, the "Google Autofill" feature allows the system to store passwords for applications that have already been previously installed on Android, in the future to remind the user if they need to log in.
This is useful, for example, for cases in which the user changes cell phones and needs to reinstall all applications and login into each one again. If you do not have the password "in your head", the automatic filling does this authentication "alone".
Now, the news is that the system will also be able to alert Android smartphone owners about the possibility that the password has been leaked. This will happen instantly when trying to authenticate with an application.
When the system identifies that the password may have been compromised, the user will receive an alert on the screen that says: "A data leak on a website has exposed your password. Google recommends that you change the password on [application name] now. "
In addition, users will be able to manage all passwords and user names directly in the device settings, as is currently possible. To do this, just go to Settings> System> Input and Language> Advanced> Autofill. The walkthrough can be different depending on the model or version of Android, but it is also possible to find the option with the search tool in the system settings.
With this, it will be possible to make a complete analysis of the passwords of any application or service registered in Google Autocomplete. According to the details obtained by 9to5Google, the Mountain View company's new analysis tool works in a way that does not reveal any user data to the Search Giant, which further guarantees privacy.
Recommended: Bubble Shooter For PC (Windows 10, 8, 7)
It is worth remembering that, in addition to the improvement for Autocomplete, Google started to implement a new supervised mode on YouTube to increase the safety of teenagers using the platform.
Source: 9to5google