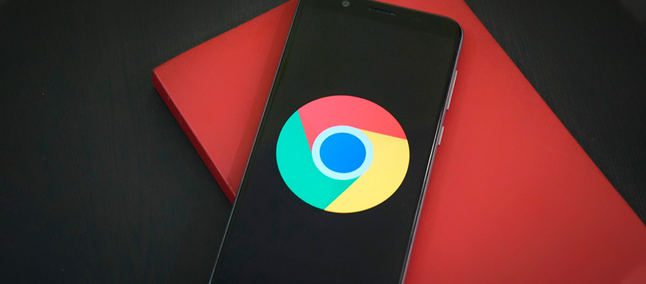 Google's mobile operating system used to use Chrome as the basis for viewing web content in apps since Android 7 Nougat. However, as of Android 10, this situation has changed.
The WebView tool now operates separately from the search giant's browser again. The discovery was made after the surprise that the Chrome option no longer appears in the WebView section within OS Developer Options.
According to the explanations of a Google engineer, Android 10 uses a new implementation called "Trichrome". It would provide the same benefits, but without taking up so much internal space.
"Chrome is no longer used as a WebView implementation from Q. We move to a new model for sharing common code between Chrome and WebView (called 'Trichrome'), which offers the same benefits of reduced download size and installation and fewer weird cases and special bugs. "

Google engineer
In other words, instead of Chrome requiring double the size of your phone, WebView comes into its own by appearing as a standalone app – even still based on the Chromium platform.
WebView will also soon receive several release tracks intended for testing by developers. The information came the same day Chrome for Android started receiving tab grouping and grid view.
Recommended: Growing fast! Huawei sold over 33 million smartphones on the Mate 20 and P30 lines
Is it better for you to work separately from the web viewer in apps? Leave your opinion in the comments below.
source: issuetracker.google