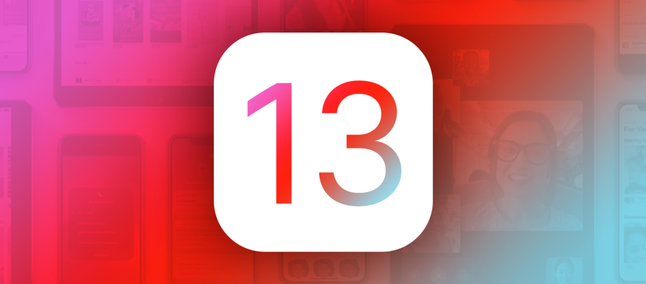 Apple began shipping iOS 13 last week and the software is already present in the vast majority of devices eligible for the update. In addition to native dark mode and a host of new features, the system also has a security adjustment to prevent fake AirPods from connecting to the iPhone .
However, it seems that Chinese manufacturers have already found a way to circumvent the Cupertino giant's solution. When the first users received iOS 13, they noticed that their headsets weren't automatically connecting to the iPhone.
Parallel devices still reproduced audio but did not trigger the traditional tray that shows the amount of battery available on the headphones and even in the charging case. The message displayed by iOS was "Failed to pair headphones".
However, after a few days, the Chinese have already found a "way" to circumvent restrictions imposed by Apple. Manufacturers have not revealed their "magic formula", but anyone buying a new AirPod clone should already note that "everything is back to normal."
That is, the headphones, although counterfeit, are identified by the system as if they were original. In addition, iOS 13 even shows the battery capacity of the headphones and case. So, as hard as Apple tries, the giant parallel AirPod market is set to remain prosperous in China.
Recommended: Redmi Note 8 to win variant with more RAM and storage, according to TENAA
Imitating design, colors and even simulating automatic connection, Chinese AirPods are often popular with locals. This is because, in addition to looking like the original device, in many cases, they cost a third of the price charged by Apple.
Source: news.mydrivers