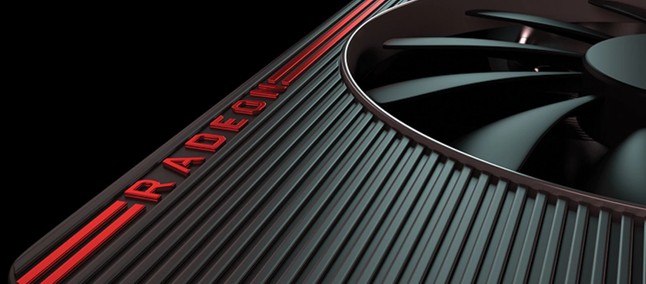 With the new GeForce RTX 3080 and RTX 3090 already on the market, it's time to get to know what AMD is preparing to go head-to-head with Ampere architecture from its main rival. The red team confirmed earlier this month an event on October 28th that will finally officially unveil its family of Radeon RX 6000 video cards, based on the RDNA 2 architecture.
However, with the global crisis caused by the COVID-19 pandemic, and the problems that Nvidia and even Sony and Microsoft have been facing in relation to their inventories, there is great doubt about AMD's launches. Will the company also have difficulties in meeting the demands of its consumers?
Welp… not being able to pick up a 3090 today means my work is going to be fucked for the next little bit.

Can they at least release a new Quadro so I can get my work done?

$10 says AMD will be a paper launch too.

— Andre Elijah (@AndreElijah) September 24, 2020
Possibly not, as suggested by a recent post by Frank Azor, chief architect of AMD gaming solutions. In response to a user who bet that AMD would also have a "paper launch", in which there is basically no stock for sale, Azor said he was "eager" to win that bet.
Not sure I follow 🤔 RTX 30 isnt a paper launch too. It's just supply constrained. So what exactly did you bet for? PM?

Ps: I'll add this tweet in as well.

— Usman Pirzada (@usmanpirzada) September 25, 2020
Not exactly. We'll discuss more after we actually launch. Talk is cheap right now, back to work.

— Frank Azor (@AzorFrank) September 25, 2020
Although he did not say that there will be no problems, the executive seems to believe that the Radeon line should not suffer from the same difficulties faced by the GeForce line. Subsequently, commenting on the article published by the website WCCFTech, Azor denied having given any clue about the availability of GPUs, saying that he would discuss more it after the launch.
And you, reader? Do you think Frank Azor gave us a clue about the launch of the RX 6000 family? Tell us in the comments!