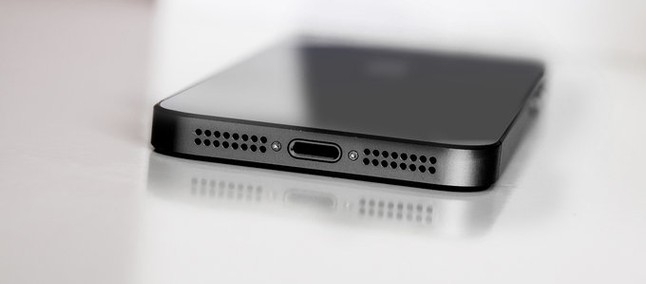 If you own an iPhone 5 or know someone who owns this smartphone model, beware – be aware that Apple will stop working properly if it is not updated to iOS 10.3.4 by November 3rd.
In conjunction with iOS 9.3.6, the software in question brought important fixes to GPS, something that came to fix the inaccuracy of the feature, something that also applies to the iPad 4 LTE, iPad mini iPad 2 and iPad 3.
By powering older devices with newer versions of iOS, Apple has shown that it does not intend to "jump ship" if serious problems do arise (even with older devices).
In the official statement of apple we can read something like:
Beginning at 12:00 UTC on November 3, 2019, iPhone 5 will require an iOS update to maintain accurate GPS location and continue to use functions that depend on the correct date and time, including App Store, iCloud, Email and web browsing.

This is due to the GPS time override issue that began affecting third-party GPS-enabled products on April 6, 2019.

Affected Apple devices will not be affected until shortly before 12:00 UTC on November 3, 2019.